The buyers have been ordered to sell their properties at no gain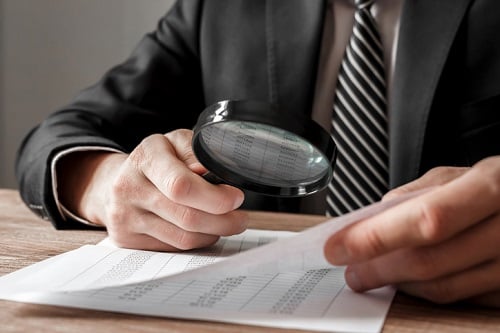 A group of foreign businessmen have agreed to pay almost $3 million in penalties after purchasing land in New Zealand without the consent of the Overseas Investment Office (OIO).
Chinese businessmen Zhongliang Hong and Xueli Ke, owners of IRL Investment Limited and Grand Energetic Company Limited were ordered by the High Court to sell their Warkworth properties and pay penalties, costs and gain made on the investment.
The properties, purchased in 2012 and 2014, were on rural land of more than five hectares and therefore required OIO consent for their purchase. Zhongliang Hong and Xueli Ke paid approximately $4.4 million for 185 Sandspit Road, a greenfield development block, but were forced to sell it for $10.1 million in June of this year without benefiting from the gain in price. The other property – Kourawhero Lodge on the Matakana coast – was brought for $2.6 million and is set to be sold for $3.3 million this September, again with no gain.
The businessmen will be in the red by approximately $600,000 following the penalty, and both Hong, Ke and the companies have admitted their liability and will pay the full amount required. Hong and Ke will also each contribute $10,000 to cover the regulator's monitoring and enforcement costs.
OIO group manager Vanessa Horne said the penalties were imposed in response to a significant breach of the Overseas Investment Act.
"Our rural land has special protections under the Overseas Investment Act to ensure that overseas investors meet certain requirements to be able to buy it," Horne stated.
"The OIO will continue to investigate people and companies that do not respect the safeguards the act provides for this sensitive land."
Hong and Ke had applied for retrospective consent from the OIO to buy the properties, but this was rejected as the investment wasn't deemed to provide enough benefit to New Zealand under the rural land test.