New tools released as FAPs prepare for full licensing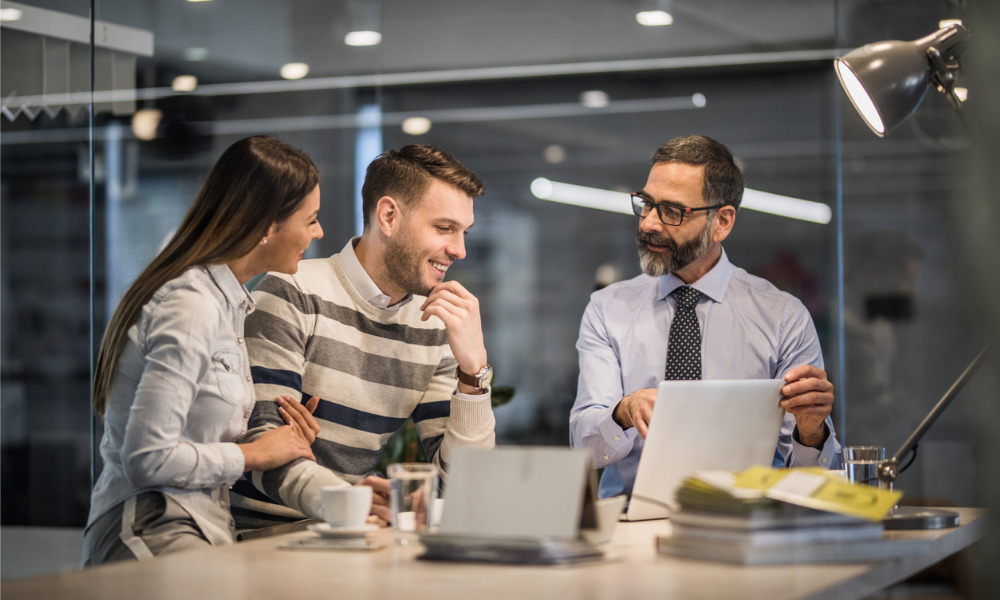 The Financial Markets Authority (FMA) - Te Mana Tātai Hokohoko has introduced three new self-assessment tools to help financial advice providers (FAPs) prepare for full licensing following market feedback.
Taking the form of a checklist, the new tools were designed to help FAPs assess their existing business practices and address gaps in their existing compliance approach. They are used in conjunction with the full license application kit to give transitional license holders the confidence to apply for a Class 1 or Class 2 full license.
FMA director of market engagement John Botica said the tools could help FAPs identify the aspects of their business where they have already proved compliant, as well as areas where they might need to improve to apply for either of the full licenses.
"We recognise that the requirements of full licensing can seem like a big step up, particularly for smaller advice businesses," Botica said.
"Every advice firm is different, and the new regime recognises that," he added. "We hope these tools will help encourage financial advice providers to assess their own level of compliance and respond to the obligations and requirements in a way that suits their businesses – and customers – best."
Read more: FMA welcomes new climate-related bill for financial sector
The first tools focus on three of the seven standard conditions that apply to FAP full licenses and cover record keeping, cyber security and business continuity planning, and key outsourcing arrangements.
Botica confirmed that the FMA will develop more self-assessment tools and add them to the FMA website for FAPs preparing to submit their full license application by September 30, 2022. It will add the full set of self-assessment tools to the FAP page of the FMA website as they become available.
Aside from FAPs, certain entities, called climate reporting entities (CREs), have new responsibilities. Under the new climate-related disclosure (CRD) regime, these entities must produce an annual climate statement identifying and reporting on the impact of climate change on their organisations and disclose greenhouse gas emissions.
The FMA announced that it will issue high-level guidance for CREs on compliance expectations by December 2022 and provide more detailed guidance throughout calendar year 2023.