It starts with being able to identify signs of difficulty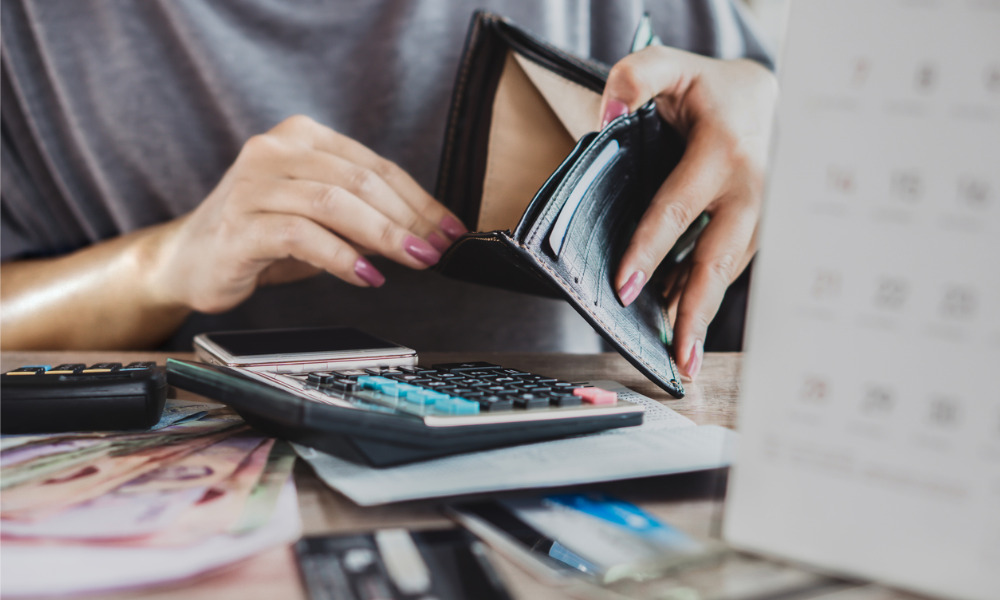 The Commerce Commission and the Financial Markets Authority have outlined the ways financial service providers, including consumer lenders, can assist customers in financial difficulty.
In a joint message, the two agencies said providers can be proactive about dealing with customers in financial difficulty by complying with their regulatory obligations, assigning sufficient resources, and always providing customers with fair treatment.
Identifying customers in financial difficulty
But first, it is good practice, they said, for providers to be able to identify customers who are experiencing, or likely to experience, financial difficulty.
Their staff should be trained to recognise signs of difficulty such as a pattern of missed, insufficient, or late bill payments or exceeding credit limits, requests to refinance or frequent requests to change repayment dates, a significant change in a customer's circumstances, and requests to liquidate investments (e.g. KiwiSaver) or make significant and unusual withdrawals.
If these signs are detected, providers assess them in the context of other factors that may indicate or confirm vulnerability, and, where appropriate, contact customers early to understand their circumstances and inform them of their rights and the consequences of repayment difficulties.
"If financial difficulty is confirmed, it is important to make it clear to the customer that they have options that can be pursued with the help of the provider and/or a licensed financial advice provider and/or financial mentoring service," they said. "Consumer lenders may also need to discuss with the borrower their options regarding unforeseen hardship."
Assisting customers in financial difficulty
Providers should discuss and clearly explain to their customers the range of payment and support solutions available to them, including the long-term impacts of these solutions, so customers can make informed decisions. Some ways customers can be helped include repayment relief, encouraging them to seek professional independent advice, not unfairly penalising payment difficulties, and more.
"In some cases, the best outcome for the customer may be the suspension or termination of an important product or service, or the liquidation of a significant asset such as property," the Commerce Commission and FMA said. "It may be appropriate for providers to make this clear to the customer, but this should be done with empathy and full consideration of the effect on the customer."
Having financial difficulty policies and staff
The Commerce Commission and FMA said providers should have policies and plans in place for meeting the needs of vulnerable customers and dealing with customers experiencing financial difficulty.
"These policies and plans should be reviewed regularly and updated to reflect current and expected economic conditions," they said.
To help providers develop their own approaches to assisting vulnerable consumers, they can use the Consumer Vulnerability Framework presented by the Council of Financial Regulators (CoFR) in April 2021.
Communicating with customers proactively and regularly
The Commerce Commission and FMA urged providers to make "reasonable efforts" to reach out to customers in financial difficulty and encourage them to be proactive about getting in touch early and being open and honest in communicating with their provider.
"Acceptable marketing and advertising standards must be maintained, including not using heightened financial difficulty as a customer acquisition tool," they said.
"Lastly, if a provider plans to increase their fees or other costs payable by the customer, customers should receive information about those changes before they take effect. At the same time customers should be provided with additional options if they are facing affordability issues. Providers who are consumer lenders should also ensure fees are reasonable."
Download and read the joint message from the Commerce Commission and FMA.
Get the hottest and freshest mortgage news delivered right into your inbox. Subscribe now to our FREE daily newsletter.