It has promised to shake-up the BNPL sector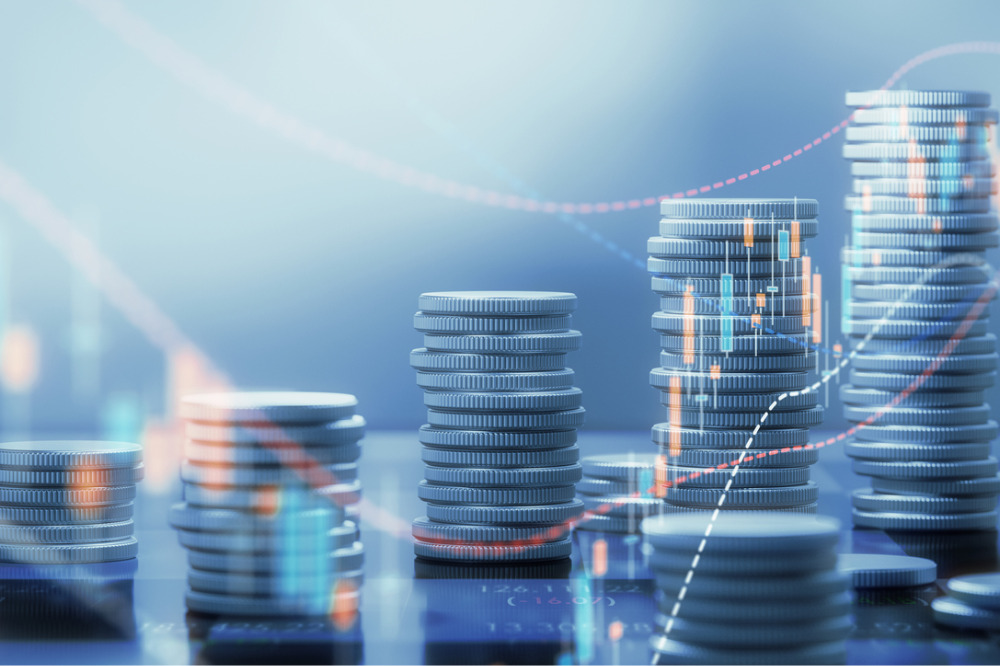 Flexigroup New Zealand has announced excellent end-of-year results, thanks to its diverse portfolio of innovative new products.
Flexigroup confirmed that its growth in the first half of the year resulted in NZ Credit Cards volume finishing 4% ahead of the market, while Oxipay volume increased by 50%.
Moreover, the number of customers skyrocketed by 51% to exceed 160,000 in FY20 compared to the previous year, with 30% customer growth across the core NZ Mastercard brands.
"Our range of digital and online products has become even more relevant during the disruption of COVID-19, and we have been able to support local retailers in continuing to make sales. As a result, we have seen volumes trending ahead of the market as more New Zealanders look to our interest-free instalment options for their household needs," said Chris Lamers, the NZ chief executive officer and deputy group chief executive officer of Flexigroup.
Read more: Simplicity extends ethical investments
Flexigroup said it would shake-up the buy-now-pay-later (BNPL) sector by improving its Oxipay product to meet the ever-changing shopping and lifestyle needs of consumers.
"Our BNPL and long-term finance options have always been popular for home furnishings and furniture, jewellery, fashion, and technology, but they are gaining ground in new categories like home improvement, health and wellbeing, veterinary, and grocery," Lamers said.
"Oxipay has played an important role in supporting local business in FY20, particularly through COVID-19, and we have focused our marketing efforts to encourage local spending. As a result, our retailers are reporting strong increases in new customers, bigger basket sizes, and repeat traffic."
"We are ready to take Oxipay to the next level and deliver the greatest possible flexibility and innovation to our customers and retailers," Lamers concluded.