Self-employment can make the process tricky, broker says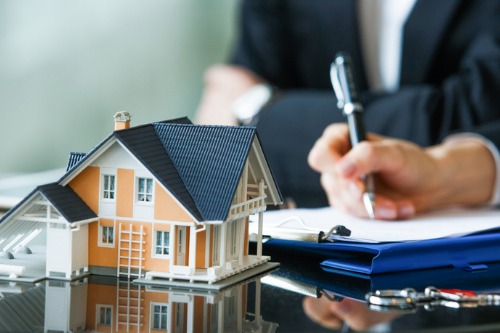 Self-employed workers usually have difficulty borrowing money as banks need to be confident that customers are in a position to service their debt – which is why iLender Mortgage Brokers (iLender) has offered some tips on how self-employed customers can get a mortgage.
iLender stated that self-employment can make the mortgage process tricky. However, it does not necessarily mean that self-employed workers are not be able to get a mortgage. It only means that they should be prepared to think "outside the box" when applying for a mortgage.
Given that a mortgage involves borrowing a hefty amount of dollars, and self-employed workers' salary usually varies substantially from month to month, iLender explained that banks are often more hesitant to lend due to uncertainty as to whether the customer can afford their mortgage repayments in the long term – particularly if they have not been trading for long or have not been keeping up with their financial records.
The mortgage broker said the best way to secure a mortgage as a self-employed worker is to explore other lending options, such as non-bank lenders, which provide home loans "with much more flexible lending criteria than conventional banks."
"Further down the track, once your business has grown and you've proven your ability to make your mortgage repayments, you may be able to refinance your home loan with a bank and lock in a more competitive rate," iLender said.
iLender also advised customers to maintain comprehensive financial records, which are crucial for helping mortgage lenders to identify their long-term income trends and ability to service a loan.
"Most banks will want to see at least one or two years of full financial records before they'll even consider a home loan application from a self-employed worker. This can be tricky if you're in the start-up phase, as many companies don't turn much of a profit during the first few years of business, which can reflect poorly on your loan application," it added.
Self-employed workers should also "clean up their credit hygiene" as credit history can impact a lender's decision to approve the home loan, iLender said.
"For example, paying off consumer debt like credit cards, car loans, personal loans, and other lines of credit can go a long way toward increasing your attractiveness as a borrower and improving your overall credit score in the long run," it added.
iLender also advised customers to check out "Lo Doc" mortgage, a good start to owning property if either their financial accounts were unprepared or they have only been self-employed for a short term.
However, "you will need a deposit of 20% of the purchase price and expect an interest rate of about 1% over the bank rate," it said.
Finally, iLender emphasised the significance of consulting mortgage experts to help at each step.