It identifies factors driving current outlook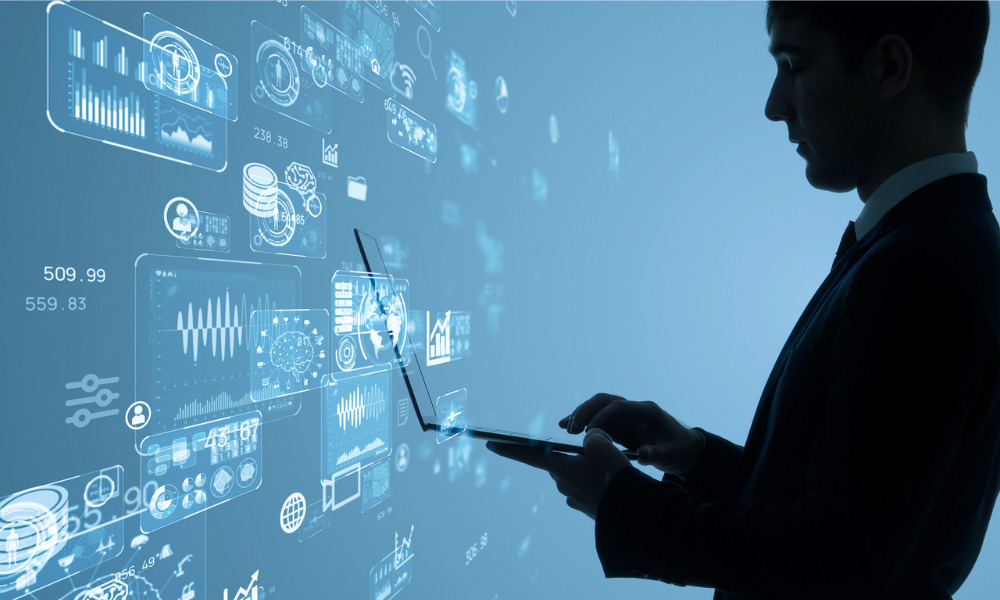 Fitch Ratings (Fitch) has affirmed its "AAA" ratings on Westpac New Zealand Limited's (Westpac NZ) NZ$4.1 billion outstanding mortgage covered bonds due to a stable outlook.
The bonds were issued through Westpac Securities NZ Limited in London, a guaranteed issuing vehicle that Westpac NZ uses for international funding. They are guaranteed by Westpac NZ Covered Bond Limited, a bankruptcy-remote special-purpose vehicle established under the laws of New Zealand.
After a period review of the covered bond programme, Fitch chose the "AAA" rating for the mortgage covered bonds based on Westpac NZ's Long-Term Issuer Default Rating (IDR) of "A+," various uplifts above the IDR granted to the programme, and the overcollateralisation (OC) protection provided through the programme's asset percentage (AP).
It also gave the bonds a rating of four notches above the major bank's IDR, out of a maximum achievable uplift of seven notches, consisting of a resolution uplift of zero notches, a payment continuity uplift (PCU) of six notches, and a recovery uplift of one notch.
Read more: Report identifies material shortcomings with Westpac NZ's risk governance
Fitch's analysis relies on the programme's committed AP used in its asset coverage test of 90.0%, which provides more protection than Fitch's "AAA" revised breakeven AP of 91.0%.
A factor that could lead to a positive rating individually or collectively is the "AAA" rating on the covered bond, the highest level on Fitch's rating scale. The rating cannot be upgraded. However, Fitch could choose a negative rating if the bank's IDR was downgraded by four or more notches to "BBB", or below, or the relied-upon AP provided less protection than Fitch's "AAA" breakeven AP of 91.0%.
Despite the positive outlook, Westpac NZ is currently facing some difficulties as it was recently reported to have material shortcomings in its board's oversight.
According to an independent study commissioned by the bank following an order from the Reserve Bank of New Zealand (RBNZ), the Westpac NZ board fell short of the standard expected of an organisation of the bank's scope and scale. In some cases, issues that the board had acknowledged for several years still did not receive due attention or effective remediation.
"The report found there had been historic underinvestment in risk management capabilities at the bank with investment appearing reactive, rather than strategic," said RBNZ deputy governor and general manager of financial stability Geoff Bascand.
However, the RBNZ acknowledged the bank's progress towards implementing the review's recommendations, including board overhaul and amending its processes.