It analysed rating drivers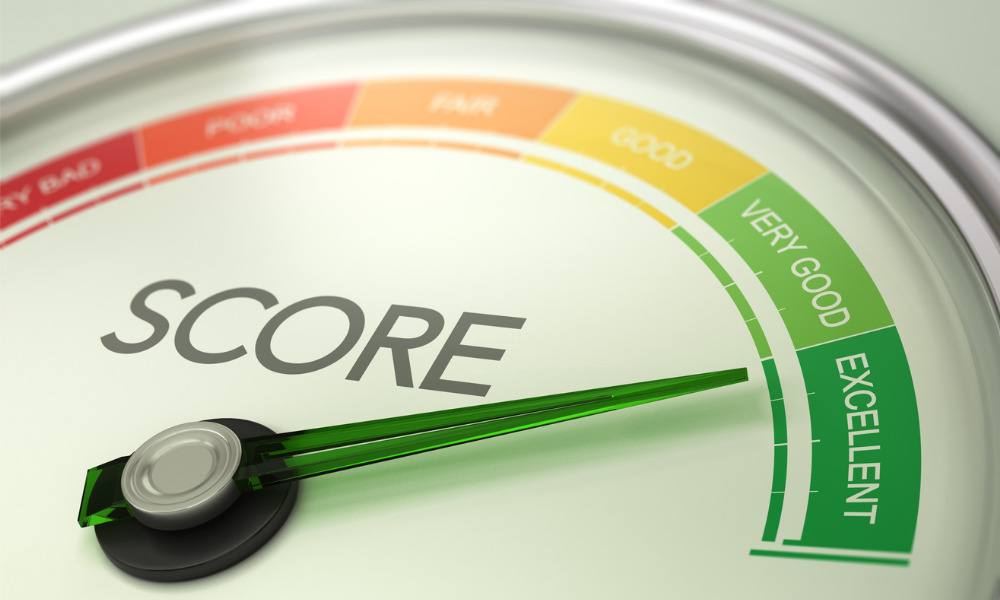 Fitch Ratings (Fitch) has affirmed the class A notes of the Bank of New Zealand (BNZ)'s RMBS Trust Series 2008-1 at "AAAsf" due to a stable outlook.
The transaction comprises notes backed by New Zealand prime full-documentation residential mortgages originated by BNZ (A+/Stable/F1), with the notes issued by the New Zealand Guardian Trust Company as a trustee.
Based on Fitch's analysis of key rating drivers, the bank's "AAAsf" weighted-average foreclosure frequency of 8.9% was driven by the weighted-average (WA) unindexed loan/value ratio (LVR) of 50.5%. Meanwhile, the "AAAsf" WA recovery rate of 54.9% was driven by the portfolio's Fitch-calculated WA indexed scheduled LVR of 40.1%.
Regarding the credit enhancement support ratings, the credit rating agency noted that the class A notes have subordination of at least 1.5x the "AAAsf" portfolio loss from the most recent model run. However, it clarified that the cash flow model had not been run for the latest rating under the APAC Residential Mortgage Rating Criteria for revolving transactions.
Read more: Fitch affirms Kiwibank mortgage covered bond ratings
With a 10-year revolving period, Fitch expects that the risks associated with the period are commensurate with the rating because the stable product history, eligibility criteria that maintain the portfolio's characteristics during the period, BNZ's product mix, and underwriting guidelines have not materially changed, and the portfolio continues to perform well.
In its operational review, the credit rating agency found that the operations of the originator and servicer were comparable with those of other conforming lenders in New Zealand.
It added: "We do not expect the servicer's operations to be disrupted by the pandemic as staff are able to work remotely and have access to the office."
Regarding portfolio performance, Fitch noted that the country's management of the COVID-19 pandemic and the macro-policy response had resulted in a robust economic recovery. Therefore, it predicts growth in 2021 and 2022 despite the recent re-introduction of lockdown measures, supporting the outlook on the rated notes.
However, Fitch warned about factors that could lead to a downgrade individually or collectively, including the impacts of a longer pandemic.