Advisers, lenders to gather for first time since 2019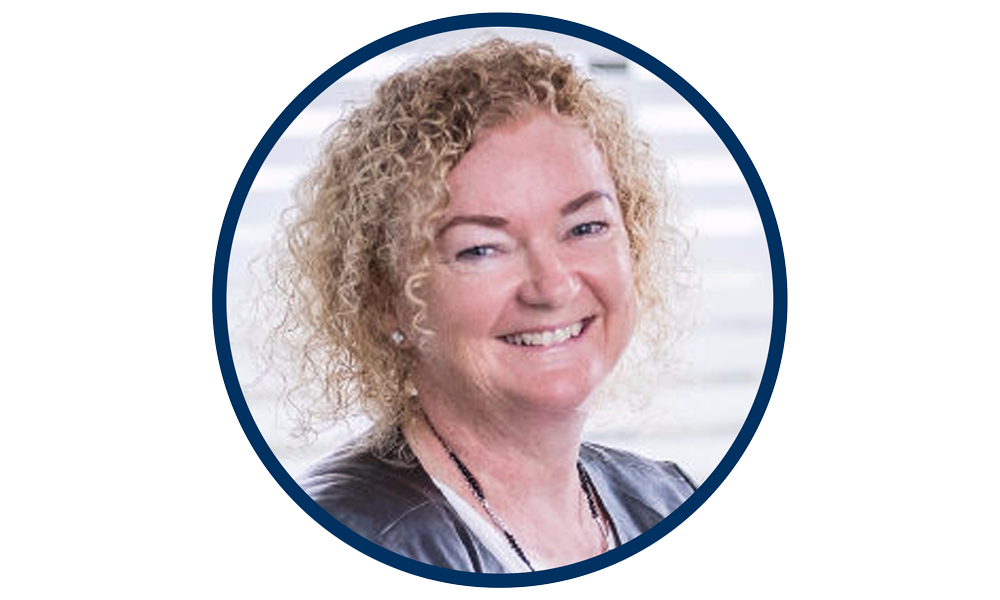 Financial Advice New Zealand's annual conference is back – planning to be bigger and better than ever in 2022, with an in-person event designed to spark new ideas, new possibilities and new conversations.
The event has not been held since 2019, with COVID-19 forcing the cancellation of the 2020 and 2021 conferences
The conference, called Ignite, will take place over two jam-packed days in Christchurch, and feature more than 20 speakers including Financial Market Authority CEO Samantha Barrass, All Blacks legend Sir Michael Jones and Opposition Leader Christopher Luxon.
There will also be a range of other speakers including business founders, podcasters, optimists, economists, and motivational experts to motivate the mortgage and finance industries on September 5 and 6.
Financial Advice New Zealand is the industry body representing advisers working across all areas of financial advice, including mortgages, insurance, investment and financial planning.
The conference's platinum sponsor is non-bank lender Pepper Money. Other sponsors include Heartland Bank, La Trobe Financial, Macquarie Bank, Prospa, Westpac, Resimac and many more.
The 2022 Financial Advice New Zealand conference has been created to spark financial advisers to discover what drives them and challenges them to take risks, explore new opportunities, step outside the box and do things differently.
It will be held at the brand-new Te Pae Christchurch Convention Centre where delegates, sponsors and associates will finally be able to connect again in person.
Read next: Financial Advice NZ calls for minister to review impact of CCCFA
Financial Advice New Zealand business development manager Jen Latham (pictured above) said the 2022 conference would provide a holistic approach for attendees.
"This conference will offer a global view of business and how innovative entrepreneurs are thinking, blended with tools for your business and tools for personal development," Latham said. "The conference has been designed to help people grow themselves on a platform of knowledge."
"By aligning yourself and your business to a professional body with standards that are equal and above to the regulatory requirements, you are setting yourself apart from your competitors."
Financial Advice New Zealand is an independent, not-for-profit organisation.
"We are funded by our memberships, the more members we have, the louder our voice is," Latham said.
"We care about our advisers. If it matters to them, then it matters to me. We care about them and the success of their businesses."
Latham said it had been a hard time for many in the mortgage and finance industry over the past two-and-a-half years.
"From the advisers I speak with, they want to move forward. It is important to continue on and find solutions to barriers so we can focus on giving advice.
"This conference is all about igniting new conversations, new ideas and new thinking. We will discuss policy, regulations and how people are navigating it. I always think events like this is an opportunity for passion and excitement along with providing great networking opportunities."
Read next: Financial advisers are a trusted source – survey
Latham said Financial Advice New Zealand's three pillars are advocacy (regulatory and corporate), promotion (the value of quality advice and how that changes lives) and standards (where it makes a commitment to high professional standards).
"For members of Financial Advice New Zealand, advisers in lending/risk/investment and financial planners demonstrate the ethical principles of integrity, transparency, confidentiality, diligence, competence, fairness and objectivity. All our advisers align themselves to these principles," she said.
Latham said she wanted to bring advisers support in all forms in her role.
"Whatever my advisers need or want, I will be there for them," she said.