Decreasing mortgage servicing costs may offset "dramatic" increases in prices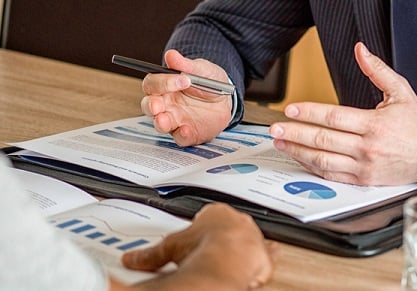 A housing expert recently poured cold water on the suggestion that the country's red-hot housing market may cool down later in the year.
New Zealand's housing market ended the year on an incredible high, with the latest data from CoreLogic revealing that nationwide property prices increased by 2.6% in December, taking the growth in the final quarter of the year to 6.1% – a rate not bettered since the three months ending February 2004 (6.6%).
Read more: House prices soar as 2020 ends
In its report, however, CoreLogic warned that unaffordability may impact prices towards the end of 2021 by "reducing the pool of buyers able to borrow enough to participate in the market."
But Ashley Church, former chief executive of the Property Institute of New Zealand, told Newshub that this simply "isn't going to happen... because the cost of servicing a mortgage now is actually less than it was 15 or 20 years ago."
"I know that's a strange thing to say when you consider house prices have increased so dramatically, but... the cost of interest has [also] come down so dramatically," Church told Newshub.
According to Church, while prices have gone up, the percentage of household income used to service a mortgage has come down to 37% from its peak of 52% in the 1990s – a fact that will sustain the housing market through this year.
"Most people don't understand that," said Church. "They think it's getting more expensive to buy property – it's actually getting cheaper."