It has been losing momentum amid the COVID-19 pandemic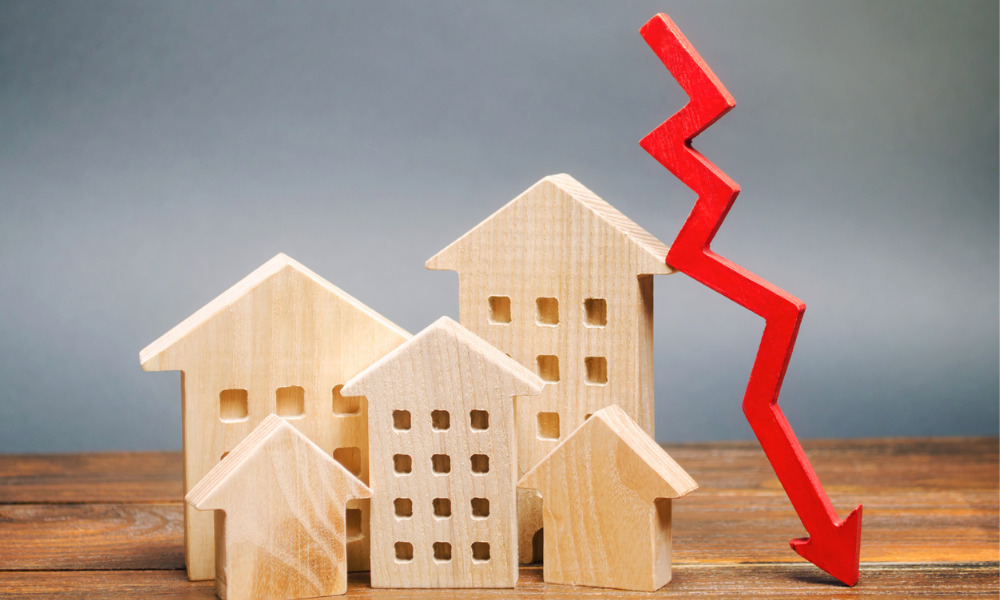 "What goes up must come down" – a phrase that suits Dunedin as its once-soaring house values have been plummeting amid the COVID-19 pandemic, according to CoreLogic.
In the past five years, average values in Dunedin have risen by 81% to nearly $245,000. However, the pandemic had impacted the city's market, resulting in a continuous drop in house prices.
"Having broken through $550,000 in April, Dunedin's average value has basically stood still for the past five months," said Kelvin Davidson, a senior property economist at CoreLogic, as reported by Stuff.
"Similarly, although sales volumes have rebounded from the COVID-induced lull in April, the rise has been smaller than other main centres."
Read more: Westpac economists remain adamant in negative OCR forecast
CoreLogic revealed that investors dominated the Dunedin market this year, with 27% of property purchases. Movers followed them at 26% and first-home buyers (FHBs) at 25%.
"Time on the market has lengthened lately, and the increased presence of investors may be leading to some harder bargains being driven when it comes to buyer offers. It seems unlikely that Dunedin values are about to fall sharply but the reduction in affordability over the past five years may mean that future growth is held back," Davidson said.
He added that the city's stagnant market is not surprising as houses have become increasingly unaffordable following the significant rises in property values. Another factor to note is mortgage payments as a percentage of average household income.
"Even despite the falls in interest rates in recent years, mortgage payments currently absorb 32% of average income in Dunedin, up from 27% five years ago," he continued.
"The key point is that reduced housing affordability tends to act as a long-term restraint on the property market."