Leader talks about the biggest challenges facing advisers today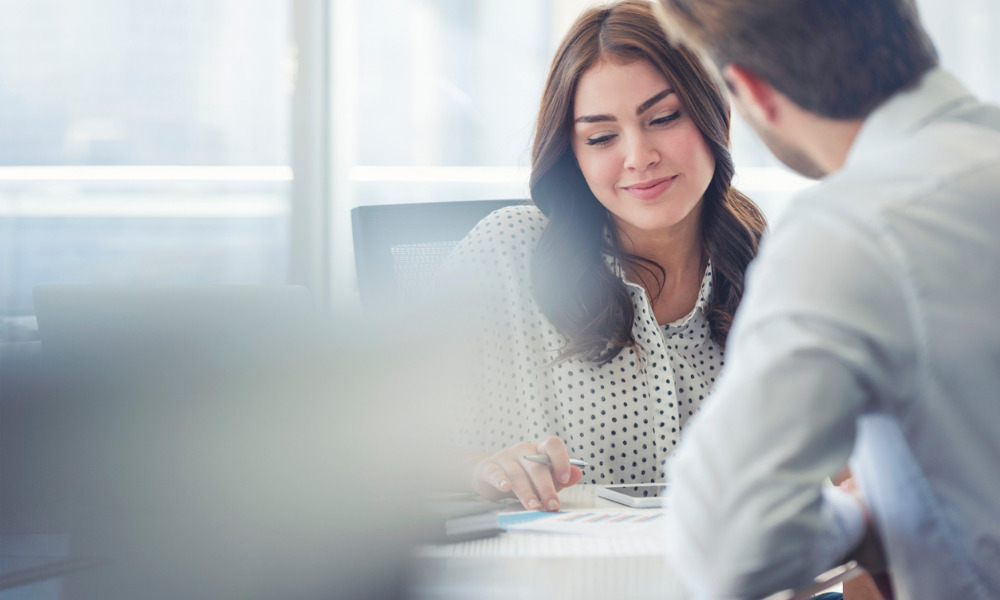 "I really like where we're at now. I think it's going to be the change between us being an industry in our profession," he said. "We absolutely applaud the regulatory body around taking and providing a two-year transitional period to get to where we need to be, but it certainly there's been no prescribed processes and practices around that, so you're almost sort of trying to find your own way around."
With a lot of the processes being automated to a degree, Greer said its critical for advisers, no matter who they operate within and whichever group they're part of, to have a strong assurance program.
"As we find our way through this new environment [we have to make sure] that we're checking the boxes, making sure that we're doing everything that we are required to do, and we learn as we go," he said.
Read more: How can an aggregator help a big mortgage business?
Greer said that NZFSGF tells its advisers to not be scared of the assurance program of any audit process, as it is there to actually keep advisers safe and help them learn.
"We think we know the answers, but … what we think is a safe process to work … may need some tweaking and that's what the next couple of years are all about," he said. "So, I think my advice to advisers would be [to] embrace the new environment and embrace audit and assurance checks. They help you learn and we've actually got a two-year period to get where we need to be, so we're all safe and we're all giving our clients the right advice through the right processes."