Economist suggests now is the right time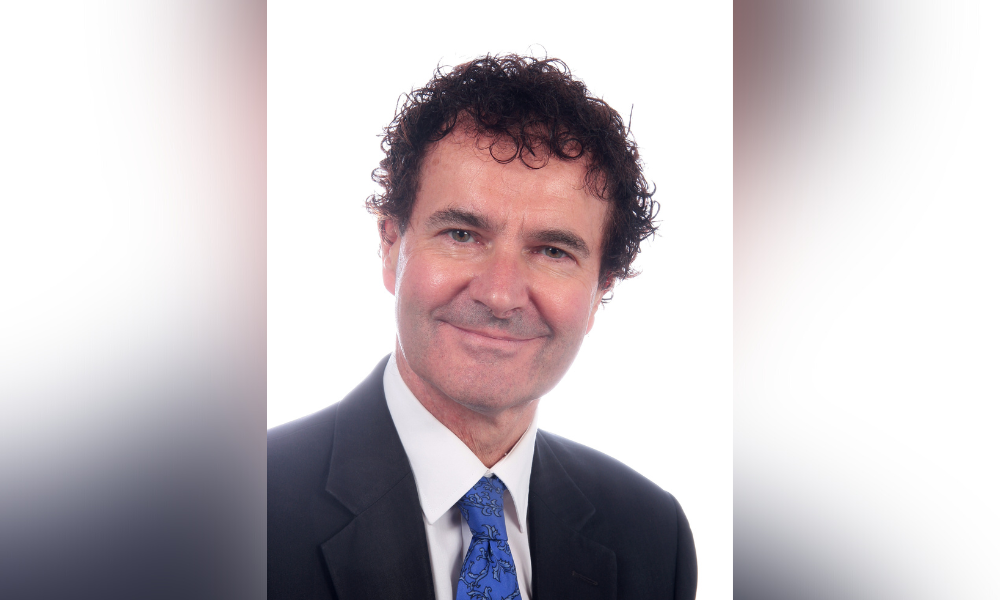 "This is the recession we had to have," said former Australian treasurer Paul Keating in 1991.
Keating, who later went on to become prime minister, uttered the now-famous words after GDP fell for two consecutive quarters in Australia.
Now a New Zealand economist is suggesting it's the right time for Aotearoa to have a recession because preventing one could do more than harm than good.
Independent economist Tony Alexander (pictured) said a recession was like a fire which was allowed to spread through the Australian bush without being extinguished as quickly as possible by overly zealous firefighters.
"The more that such events are immediately stamped out, the more the quantity of fuel which gets built up for the next event," Alexander said.
"The greater the quantity of fuel, the higher the temperatures generated and the greater the damage."
Alexander said now is perhaps the most opportune time to have a recession.
"Demand for labour is so strong that the people laid off will be able to find new jobs in an extremely short period of time," he said. "This is not an argument for efforts being made to create a recession. But it does mean that if central banks feel they might need to throw their economies into a recession to suppress inflation, they will have more than just that inflation suppression available as justification for acting so strongly."
Read more: Triple rate hike next month a possibility after inflation hits 7.3%
Alexander said the definition of a recession in most countries was two quarters in a row of negative growth.
"What that means is that one's economy might shrink 0.1% in one quarter and 0.1% in the next and that makes for a recession," Alexander said. "We have all been taught that a recession is a bad thing and that one's government and central bank should do something to either prevent a recession from happening or to make sure it is only shallow and short-lived if at all possible."
Alexander said low interest rates and the printing of money had allowed businesses to stay in operation well beyond what they would have done without such trigger-happy activism by the authorities.
"Capitalism is a process of creative destructionalism. The prevention of sufficient destruction has left valuable resources locked up in inefficient activities," he said. "This helps explain why productivity growth has been so low for so long, especially since the GFC of 2008-09."
Read more: NZ house prices – what's going on?
Alexander said if New Zealand were to enter into a recession, it would mean nothing negative for most businesses and people.
"The bulk of businesses which would close down or shrink to bare survival levels in the coming year, it won't be because of something they have necessarily done wrong," he said.
"We are living through one of the most uncertain economic environments which any of us have seen. We are seeing government agencies with large numbers of economists and analysts failing to develop and implement optimal policy settings. If they get it wrong, then you shouldn't feel too bad if you do as well."