"Assume wherever the money is, there will also be criminals trying to steal it," cybersecurity expert says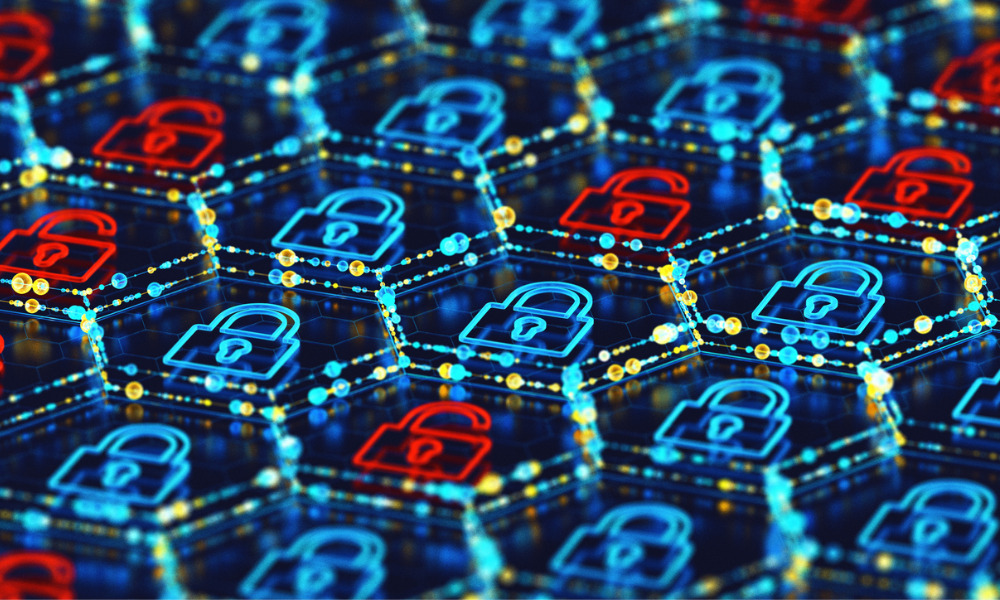 Cloud computing company VMware has reported a drastic increase in destructive cyber attacks, with 74% of businesses reported experiencing one or more ransomware attacks in the last year.
In its report, 2022 Modern Bank Heist, VMware said financial institutions are falling victim to ransomware more often than in past years as cyber-criminal cartels evolve beyond wire transfer fraud to target market strategies, take over brokerage accounts, and island hop into banks.
Read more: Westpac to auto-block payments to suspected scammers
The survey found 63% of financial institutions have experienced an increase in destructive attacks, with cyber criminals using this method to burn evidence as part of a counter-incident response, SecurityBrief reported.
Some 63%, meanwhile, said they paid the ransom for cyber attacks. Russia was identified as the greatest concern by most financial instructions when asked about the nation-state actors behind this criminal activity.
Findings also showed 60% of financial institutions experienced an increase in island hopping, up 58% from last year, while 67% observed the manipulation of time stamps, in an attack called Chronos, named after the god of time in Greek mythology, the report said.
"There are a variety of reasons for the opportunities, motives, methods, and means related to criminal activity," said Jeremy Sheridan, former assistant director of the US Secret Service. "At the forefront is the swelling profitability of these crimes which, of course, motivates criminal actors. The persistent, inadequate security of systems connected to the internet provides opportunity and methodology."
Read next: Kiwibank and MetService continue battle against cyber incident
Also top of mind of financial institutions was the security of cryptocurrency exchanges, concerning 83% of them. VMware said targeting cryptocurrency exchanges allows cyber criminals to immediately and directly turn successful cyber attacks into cyber cash.
Amidst this climate, the majority of financial institutions said they are planning to increase their budget by 20-30% this year, with a focus on extended detection and response (XDR), workload security, and mobile security, the report said.
"The proliferation of digital money payment systems has created a global, instantaneous, and pseudo-anonymous means to facilitate their actions," Sheridan said. "All of these factors have facilitated the maturation of a cyber criminal ecosystem that has not been sufficiently suppressed."
Rick McElroy, VMware principal cybersecurity strategist, said cryptocurrencies are often treated as if they aren't real currencies.
"People trust exchanges that are new to the game even though they aren't providing adequate protection to their currency or even their own admin accounts," Elroy said. "In a crypto-based world, consumers should assume a certain level of responsibility in the protection of their cryptocurrency. There are no assurances that cyber criminals won't target the exchanges, the warm wallets, or cold storage. Assume wherever the money is, there will also be criminals trying to steal it."
VMware conducted the online survey in February 2022 with 130 financial sector CISOs and security leaders worldwide, SecurityBrief reported.