He shares his plans for the bank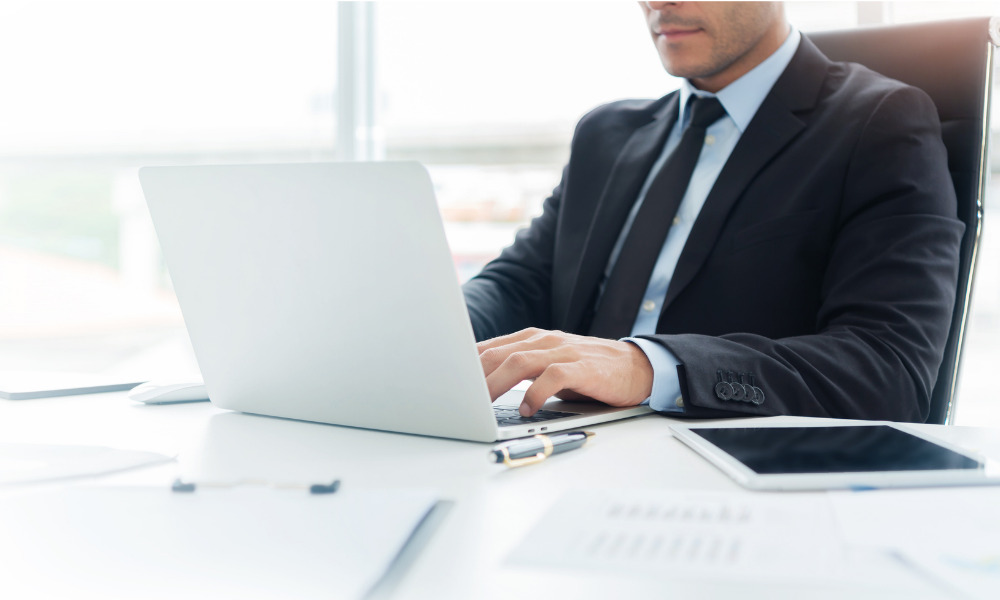 Dan Huggins has officially started as the chief executive officer (CEO) and managing director of the Bank of New Zealand (BNZ), becoming the bank's 31st CEO since being founded 160 years ago.
Huggins has 20 years of experience across various industries, including banking, retail, and manufacturing. Before becoming the CEO and managing director of BNZ, he was the bank's executive for customer, products, and services from March 2020.
Before joining BNZ, he spent his time at Commonwealth Bank of Australia (CBA) in Sydney, where he was most recently the executive general manager of home buying, accountable for the bank's home lending portfolio. He also held roles at McKinsey & Company, Fonterra, and ASB.
Read more: Fitch affirms New Zealand bank's trust series class A notes
As the new CEO and managing director of BNZ, Huggins shared he has several plans to help the bank "serve customers well and help our communities prosper."
"In preparing for the CEO role – as much as you ever can – I have reflected on what it means to lead BNZ. For me, in many ways, it comes down to stewardship or kaitiaki, nurturing the things that are important to us, and caring for them with a long-term view to hand it over to the next generation in good shape," Huggins said in a statement.
"Our customers come first, and I am focusing on leading us to being a modern, world-class bank, providing high quality and efficient banking services that are simple, accessible, and shaped by the people who bank with us.
"For our business customers, it means being the best business bank – backing our experienced bankers with data, insight, products, and services that anticipate our customers' needs and help take Kiwi businesses to the world."
Huggins also aims to help BNZ retain its sense of place and relationships with the communities it serves, helping them prosper by "being a strong, stable, and successful bank."
"How we turn up and who we bank and partner with can contribute positively to a more sustainable New Zealand," he said.
"As we thrive, so too will others, and we will use our scale to make a difference, supporting environmental, community, and iwi initiatives that increase wellbeing in New Zealand and help create a more prosperous future for our people and country."