"The latest round of social restrictions will have an impact on the property market"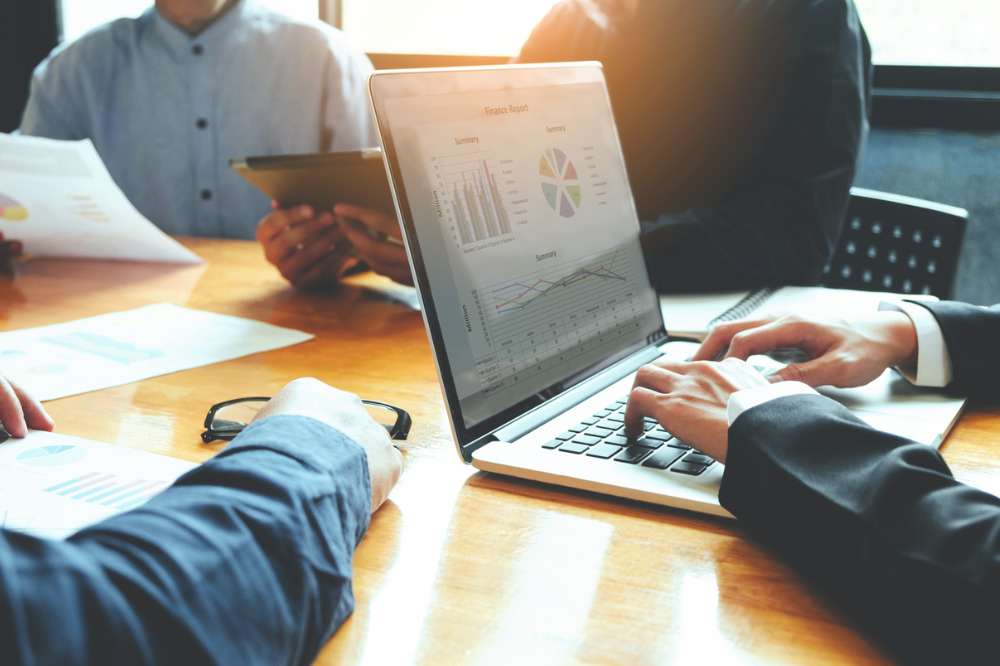 Property values continue to suffer from the impacts of the COVID-19 crisis despite New Zealand's effort to manage the pandemic and ease the impacts of the lockdown on the property market.
Housing values had remained stable since the pandemic hit the country, with monthly value changes fluctuating around 0%. However, the latest CoreLogic House Price Index revealed that property values dropped slightly, with the nationwide three-month change now at -0.2%.
Queenstown had seen the most dramatic fall in property values, down -7.4% over the last three months. Auckland had also seen the most noticeable drop among the regions, with values dropping -1.2% over the same period.
Dunedin remained the other main centre to experience a noticeable drop in values, with its property values dropping -1.3% over the last three months. Meanwhile, values in the other main centres had either flattened out or slightly increased.
Read more: Kiwis considering building "perfect home" amid COVID-19 pandemic
In contrast, Hamilton had experienced the most significant resurgence in the last few months, with property values up by 2.2% since the end of May.
"There are many factors and influences at play, and the latest round of social restrictions will have an impact on the economy and subsequently on the property market," said CoreLogic research head Nick Goodall.
"However, as long as significant support (from the government/Reserve Bank of New Zealand [RBNZ]/banks) remains, the chances of a significant correction in values are greatly reduced."
Read more: Auckland sales surpass 2019 volumes
Goodall warned that the industry should not ignore the downside risks to the market, including the 10,900 missed mortgage payments reported by the RBNZ as at mid-August.
"However, with the mortgage deferral programme being extended to the end of March 2021, and these missed mortgage payments not yet regarded as distressed or impaired, they are not cause for panic at this stage," he continued.
"We also now have a later date for the general election. However, with COVID remaining centre stage in the political landscape, housing policies have barely rated a mention for either of the major parties, so it's unlikely the election will have any major impact on sales volumes or values in the lead-up to 17 October."