This is despite climate change threat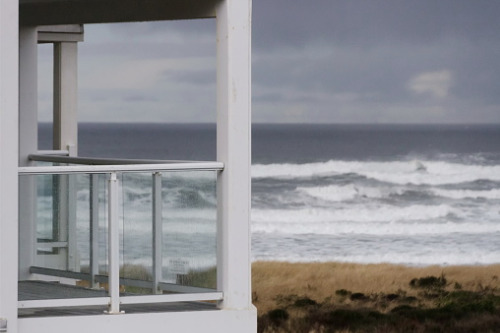 COVID-19 has boosted coastal property demand over the past nine months despite the climate change threat, according to Century 21 New Zealand.
According to Quotable Value (QV), scientists expect climate change to increase sea levels by at least 10cm and likely even more over the next 20 years, increasing the frequency and severity of coastal flooding in New Zealand, which could lead to over 10,000 uninsurable homes by 2050.
Despite the threat of climate change, Century 21 New Zealand owner Derryn Mayne said COVID-19 has fast-tracked more people working remotely and convinced them to move to the coast.
"Last year's lockdowns showed a lot of Kiwis, and their employers or clients, that remote working is not only achievable but a lot more acceptable. What's more, the pandemic has spurred on a global appreciation for coastal living, greater human space, and the healthy outdoors generally," Mayne said.
"Sure, many people factor in uncertainties about sea-level rise and insurance, but in the end, the pure attraction of waterfront property will always heavily outweigh any future risks."
Aside from coastal properties, lifestyle blocks and semi-rural communities have also become popular, with Century 21's five Waikato franchises frantic, albeit listings are still at a premium.
"When you also consider that overseas travel is out, while interest rates remain at record low levels, the attraction of waterfront and coastal real estate makes total sense," Mayne said.
"People are also conscious that the Reserve Bank is re-introducing loan to value ratios (LVRs) in March. With holiday homes viewed as investment properties, Kiwis are keen to get in now before banks require bigger deposits from most investors."