Advisers reminded to monitor cash flow closely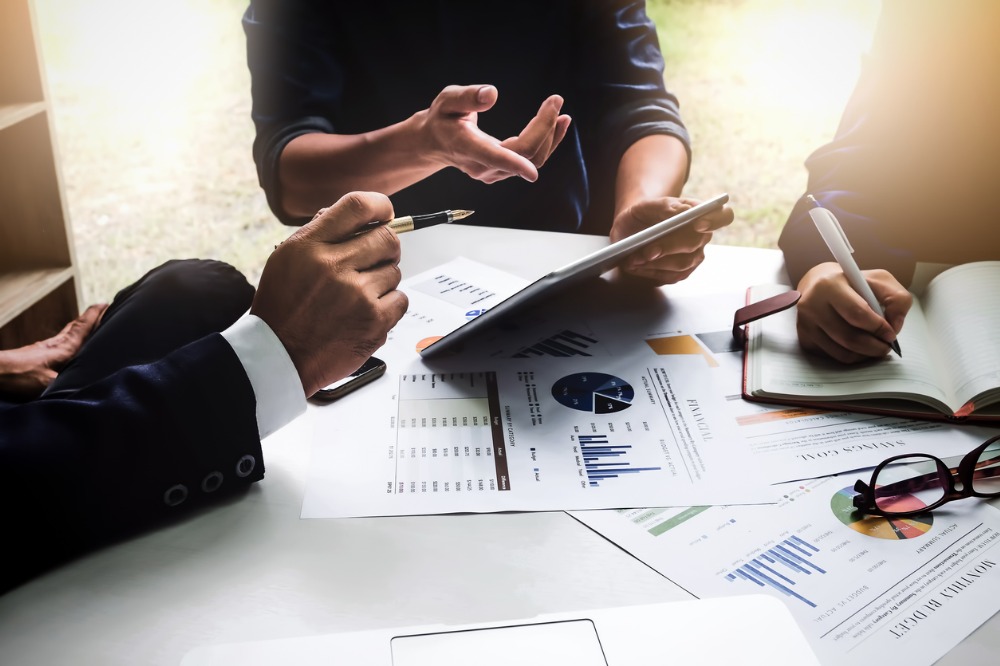 The government has recently identified the financial sector as one of the essential services to Kiwis during New Zealand's COVID-19 (coronavirus) Alert Level 4 period. As a result, mortgage advisers have switched to online and remote working models to continue supporting Kiwis and prevent the virus from spreading.
Edge Mortgages director Glen McLeod offered assurances that they are "geared to operate from home" as long as necessary and that they have been discussing with the NZFSG to address clients' requests.
"Our team will still be able to complete all the normal functions, and we will do a lot more Skype calls," McLeod told Good Returns. "To us, it's about helping our clients through this time and either allaying fears or putting things in place to enable a degree of stress to be relieved."
"As an industry, we are all in this together. The greater service we can provide our clients in times like these shows the value of having a financial adviser."
Read more: Government backs interest rate drop to support economy
Geoff Bawden, director of Q Group, reminded advisers that this is the best time to monitor cash flow carefully.
"[Advisers] should also have a clear understanding about the primary sources of income, which, for many, will come from within their existing client base," Bawden told Good Returns. "Those who have established strong customer relationships and are proactive in managing them will do best. It is never too late to start."
Stephen Wilton, a registered financial adviser at The Advice Group, added: "It's times like these that clients really appreciate a quality adviser. There is still effectively 60% of the market who deals direct [and] could do with our advice. The workflow might not be new-purchase-market driven, but the review-restructure-refinance market comes even more alive."