Report warns anybody wanting to build a new house "will be facing higher costs in future"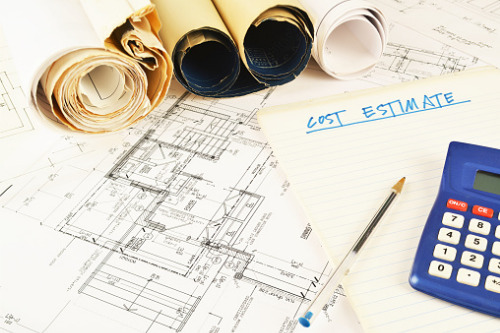 Residential construction costs have increased by 2.2% in the June quarter — the largest growth recorded since 2012 and surpassing the previous quarterly peak of 1.9% in 2017, according to analytics firm CoreLogic.
Additionally, the quarterly increase in the three months to June has pushed the annual growth rate to 4.5% -- a sizeable jump from 3.3% in the year leading up to March 2021 and the highest annual increase since Q1 2019 (4.7%) when prices were already in a slowdown phase.
Read more: New Zealand home consents continue to break records
Kelvin Davidson, chief property economist at CoreLogic NZ, said that the acceleration in house-building cost inflation is "just another piece of ammunition for the RBNZ [Reserve Bank of New Zealand], which is largely expected to hike interest rates this week as they try to 'get ahead of the curve' on keeping general price rises controlled."
"The construction sector has been running at full capacity and pressures have been emerging for several months now," said Davidson. "There have been reports of labour shortages in housing construction, as well as stress on supply chains and availability of materials, and these are now starting to flow through more clearly to the prices that builders are having to charge their clients. Where some suppliers had previously absorbed cost increases or substituted materials where possible, we are now seeing the costs passed on to the consumer."
CoreLogic figures also showed that the number of new dwelling consents remained high, suggesting that there's unlikely to be much let-up in cost pressures in the industry for some time.
"It's difficult to put precise figures on how fast prices might rise, but what is clear is that anybody wanting to build a new house will be facing higher costs in future — which in turn would eventually start to crimp demand and therefore remove some of these pressures," Davidson said.