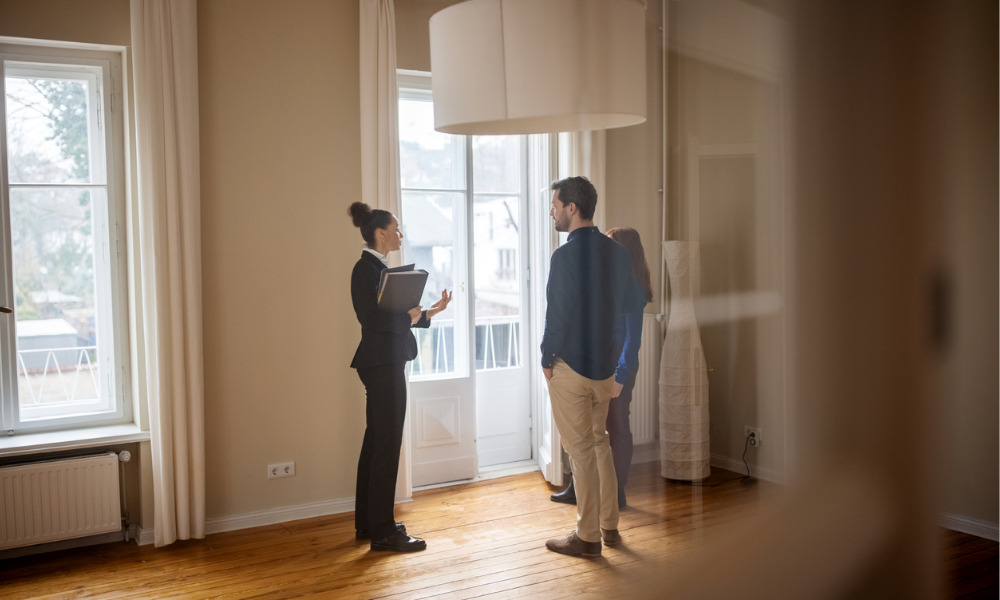 Consumer NZ has criticised Homes.co.nz for allegedly allowing real estate agents to influence its listings' price estimates with their appraisals.
According to the organisation, a potential buyer claimed that the website did not indicate if a property's price estimate had been influenced by the real estate agent trying to sell the property.
Homes.co.nz chief data scientist Tom Lintern argued that most listings on the website were not influenced by agents. However, when they were, the appraisals were fed into the site's algorithms to create its HomesEstimate.
He confirmed that Homes.co.nz did not inform the potential buyer if the HomesEstimate had been influenced by a real estate agent's appraisal, noting that the estimates were based on a "propriety formula" and calculated from "public data, registered valuers' valuations, and real estate agent CMAs."
He defended the website's practice of allowing real estate agents to indicate estimate prices because they knew the properties and local market better than the website staff, although he confirmed that CMAs sometimes come below HomeEstimate prices if, for example, the home listed was in disrepair.
Read more: Trade Me acquisition: Commission releases statement of issues
Still, considering the potential buyer's complaint, Lintern said he would raise the issue internally with the property website to notify potential buyers when an agent's appraisal had been used to form the estimates.
"It's important to understand that agents do not manipulate prices, but rather use their professional opinion to give a market appraisal range," Lintern added, as reported by Stuff.
Consumer NZ chief executive Jon Duffy stated that the Real Estate Agents Act requires agents to provide the vendor a written estimate of the expected price for the property before signing any agency agreement.
"If agents over-estimate the expected selling price to get the listing or to manipulate the selling price, they could be subject to disciplinary proceedings under the act. They could also be prosecuted under the Fair Trading Act for misleading conduct," Duffy added, as reported by Stuff.
"We also understand that valuations are changing at pace at the moment, which could explain some increases appearing steeper than normal. It would be highly problematic, however, if the CMA the agent has provided the vendor differs wildly from the price range provided to Homes.co.nz.
"I think letting people know that an estimate has been generated by an agent acting for the vendor would be good from a transparency perspective."