First development site announced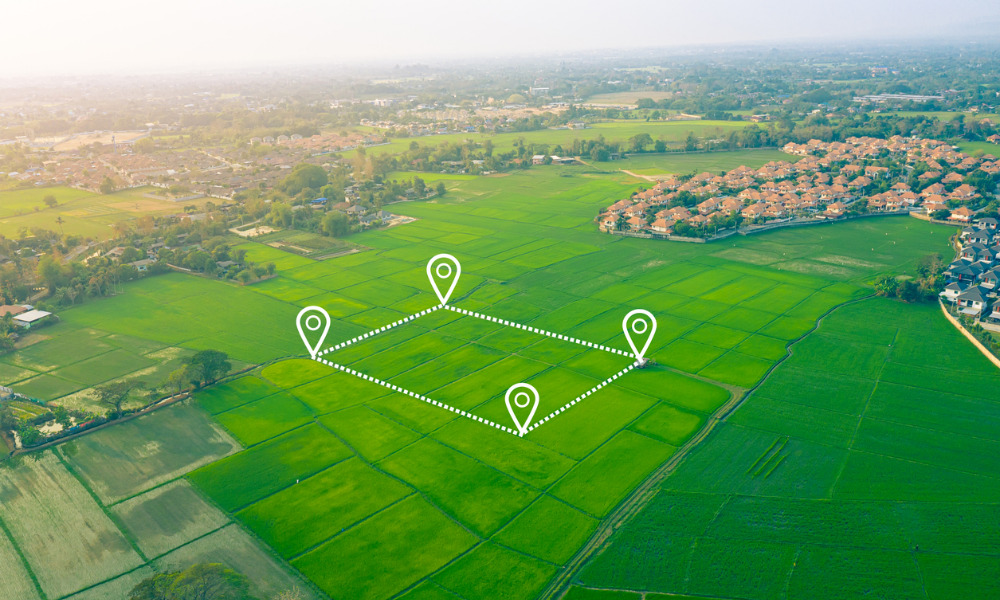 Tauranga-based developer Classic Group and the $58 billion NZ Super Fund have teamed up to establish a new land development company, Kaha Ake (Stronger Together).
The new land development company aims to develop and market various sites across New Zealand to meet the high demand for housing. Its first development will be in Warkworth, North Auckland, delivering more than 500 lots.
Classic Group director Peter Cooney said establishing the company provides an opportunity to find solutions to some of the property sector's complex and historic challenges.
"We're delighted to partner with NZ Super Fund. With the long-term financial support this partnership offers, Kaha Ake will be in a strong position to support the development of homes for Kiwis at a pace and scale that will help meet the demand for quality affordable housing," Cooney said.
"In a complex and challenging industry, we want to work collaboratively alongside councils and [the] government to develop land and enable the building of homes and communities throughout the regions, at pace and scale."
Read more: Is the Housing Supply Bill bad news for existing homeowners?
Over the coming years, Classic Group and NZ Super Fund expect to achieve a development pipeline of upwards of 3,000 sites for new homes.
"We see a major opportunity ahead to address the scale and infrastructure problems bedevilling New Zealand's property sector. NZ Super Fund shares our commercial mindset and sense of social responsibility, and we look forward to working together," Cooney said.
NZ Super Fund manager for direct investments Hishaam Mirza commented that the investment is part of the company's strategy to increase its exposure to real estate.
"It's great to be able to partner with a highly experienced New Zealand developer in Classic Group. We believe our capital can help create a breakthrough moment for a sector weighed down with interconnected challenges of affordability, land supply, lack of scale, poor infrastructure, and compliance," Mirza added.
"In line with our commitment to responsible investment, sustainability will be at the forefront of Kaha Ake's approach."