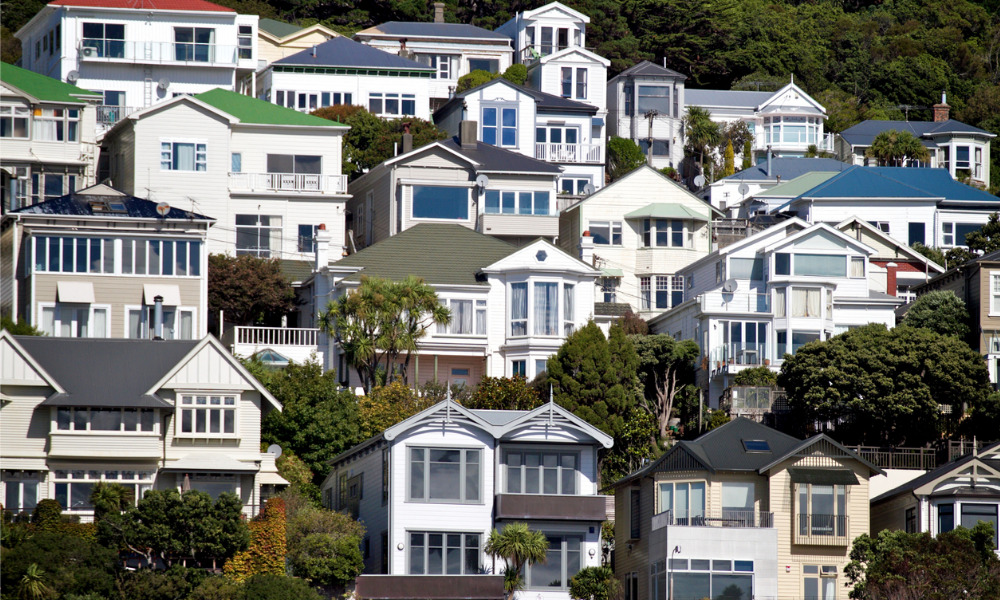 Christopher Luxon, former Air New Zealand CEO and now leader of the New Zealand National Party, has drawn flak for his comments on housing prices amid the housing crisis in the country.
Newshub reported that Luxon, who owns seven properties, recently stated that he "wouldn't want to see house prices fall dramatically" despite recognising that they need to "stabilise."
His comments followed realestate.co.nz's recent report showing a dramatic increase in the number of homes for sale, with 19,260 houses on the site in November, an annual increase of 5.1%. However, the national average asking price rose by 3.4% from the previous month to a record $969,604.
National MP Chris Bishop commented that Kiwis do not care that Luxon has a "property empire." However, he acknowledged Kiwis' outrage as New Zealand's housing market was already considered one of the least affordable in the world.
"Christopher is a wealthy guy – there's no hiding that. Many wealthy people do. He's worked offshore, he's been the CEO of major companies, and he's been well-remunerated, and he's a wealthy guy. There's no point in hiding that," Bishop said, as reported by Newshub.
"I see the Labour Party's had people online having a go at him and all that. But I think most Kiwis don't care, to be honest. In fact, they're sort of even proud of the fact they've got a successful guy like Christopher leading the National Party, the same way they were quite proud of John Key in a funny way."
Despite the criticism, Bishop said: "Political parties go through these times in Opposition, but the point is we've had the reset, we move on, and we're back."
Read more: ACT slams National and Labour for joint-housing policy update
The National Party has been received criticism since it proposed new housing reforms along with the Labour Party, especially after both parties refused to add infrastructure funding to their proposed joint-housing policy after receiving feedback, and after the committee that examined the policy returned without any amendments.