This in partnership with Envestnet | Yodlee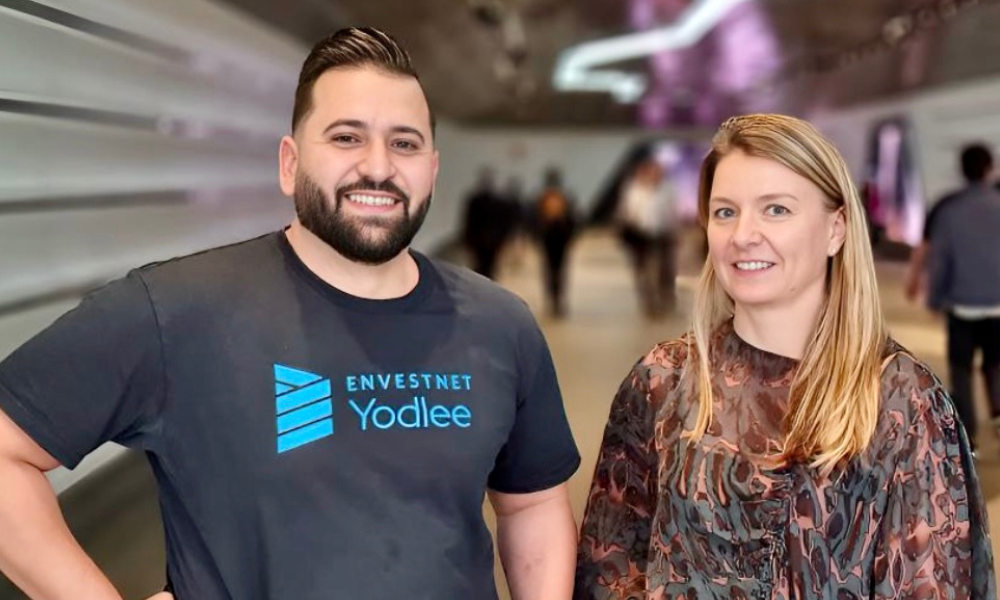 New Zealand credit bureau Centrix is set to introduce live bank data feeds powered by global data aggregator Envestnet | Yodlee in a development benefiting both borrowers and lenders.
Centrix, covering 95% of New Zealanders and most credit-active companies, provides credit information and account payment data. Envestnet | Yodlee is a global data aggregation and analytics platform for digital financial services.
Through this collaboration with Envestnet | Yodlee, Centrix gains direct access to transaction data from borrowers' bank accounts with their consent. This access facilitates real-time debt servicing and affordability checks based on actual income and expenditure, providing a more accurate assessment compared to self-reported estimates or proxies.
By permitting direct access to bank data, borrowers can save time and hassle when completing loan applications, while lenders can ensure compliance with the enhanced consumer protections outlined in the Credit Contracts and Consumer Finance Act, mandating a thorough assessment of a loan's affordability and suitability.
Monika Lacey, COO at Centrix, highlighted the benefits for both borrowers and lenders.
"Our clients will start to see some specific benefits coming through such as a broad range of income and verification solutions, data, and analytics to support new customer segments, and future-proofed lending that will harness open banking in New Zealand when that goes live," Lacey said.
Taner Uzelakcil, director of business development A/NZ at Envestnet | Yodlee, expressed excitement about the collaboration.
"We're looking forward to working with Centrix to go deep with data and deliver global open banking trends and insights as well as world-class products and services designed especially for the New Zealand market," Uzelakcil said.
Centrix's move comes at a crucial time in New Zealand's financial landscape, as many Kiwi households grapple with economic downturn, cost-of-living pressures, and higher interest rates.
"Our core mission is to help credit providers to monitor their risk and protect their cash flows," Lacey said.
"With the help of Envestnet | Yodlee giving us access to thought leadership and global experience, as well as direct access to bank transactions, Centrix can improve its credit scoring to help lenders better understand their risk and manage their cash flows. We'll also be able to improve our fraud and transaction monitoring tools for additional compliance benefits," she said.
Get the hottest and freshest mortgage news delivered right into your inbox. Subscribe now to our FREE daily newsletter.