Act has already deterred potential borrowers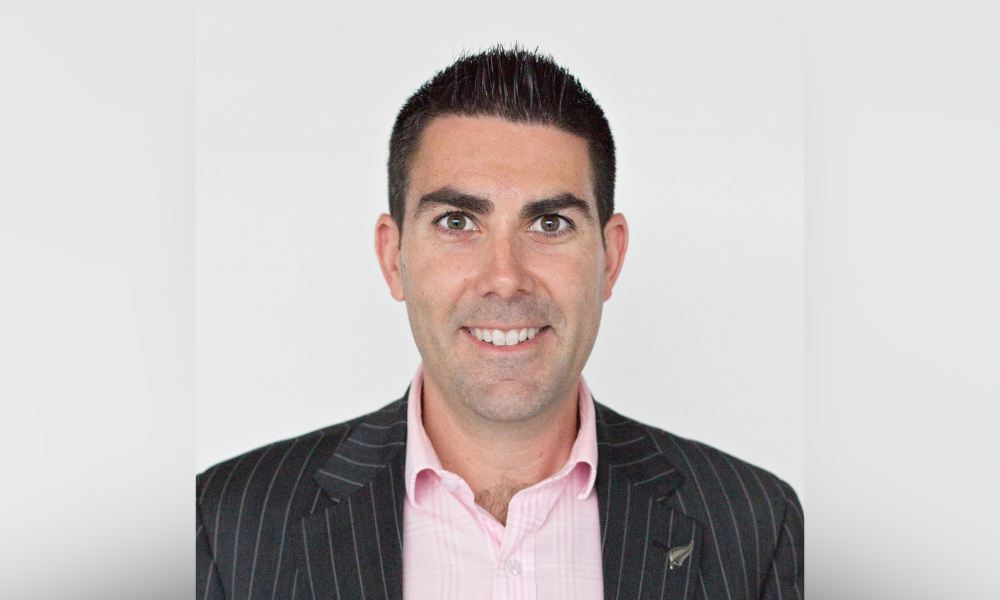 The mortgage finance industry mostly welcomed amendments to the CCCFA in July, however one adviser says the changes are cosmetic and it is a case of too little, too late.
Mortgage adviser Michael Anastasiadis (pictured above), of Wellington brokerage Bozinoff Mortgages & Insurances and one of NZ Adviser's Top Advisers in 2022 and 2021, said the July changes did not make a material difference to lending applications.
"Common sense needs to return – the damage has already been done by the CCCFA changes which were introduced on December 1 last year," Anastasiadis said. "The updates mean genuine savings and investments are no longer considered as long term expenses."
Read more: How can advisers conquer a changing market?
The July 7 amendments to the CCCFA included removing regular 'savings' and 'investments' as examples of outgoings that lenders needed to inquire into when assessing a borrower's likely expenses.
Anastasiadis said advisers still need to clarify a borrower's expenses and they must provide a detailed breakdown of future living expenses which are accurate, along with providing recent bank statements.
He said the December 1 changes to the CCCFA deterred many people wanting to buy property or apply for a loan.
"The public sentiment for housing and lending evaporated within a few months and people saw what the banks were doing. They saw that it was too hard, so they decided to withdraw," he said. "The boom we were seeing in the property market where vendors were achieving top dollar changed and that is now far from the case."
Read more: Tougher financial regulations hurt property investors
Anastasiadis said high property prices, Kiwis not having a full 20% home deposit and the CCCFA – these all added up to the perfect storm, putting an end to house prices escalating.
"Looking back now, this led to the slump we are experiencing now," he said. "If you are trying to buy right now and you can get finance, it has never been a better time to buy as there are so many properties available and little competition amongst buyers."
Anastasiadis said the current conditions were not as good for investors to buy into.
"Once investors do the numbers, they quickly learn it is not economical for them to buy," he said. "For the investors I am talking to currently, the conversation moves to will a change in government make it easier for me to add to my property portfolio next year."
Anastasiadis said mortgage advisers would benefit from further reviews of the CCCFA.
"From an advisers' point of view, there is too much regulation and too many changes – just let our industry be," he said. "We do not need to tinker it any more. Banks have made it clear what their views are, and the industry sentiment is that we all just want to move on."