Mortgage boss says tricker cases require specialist advice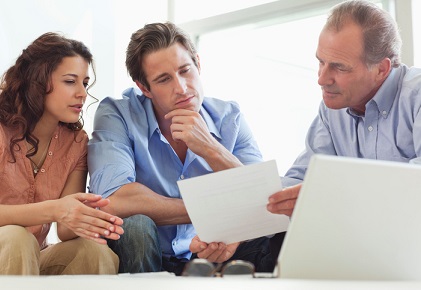 Consumer NZ is starting to doubt whether mortgage brokers could help customers get a better loan rate amid a resurgent and competitive market.
Jessica Wilson, head of research at Consumer NZ, claims there's no good evidence that using a mortgage broker could get customers a much better deal than what they might be able to negotiate with their bank.
"Our advice is to shop around and compare what's available. Most lenders will throw in a sweetener if they want your business, so it's worthwhile seeing what you can get," Wilson said, as reported by Stuff.co.nz.
Read more: Advisers call for servicing test changes
John Bolton, the founder of Squirrel, said mortgage brokers are happy to handle the "transactional" element of finding the lowest rate but can further prove their worth by guiding customers through the more complex aspects of the home loan process.
He further explained that going to the bank "may be the easiest route" for a "straight mortgage," but more complicated cases require specialist advice.
"A first-home buyer can talk to a bank, and a day later they will be pre-approved for a loan," Bolton said. "That's awesome, but there's no advice around what to do at auction, how to get your KiwiSaver out. There may be code of compliance issues. Low equity fees could be included. This is all stuff you don't find out when the machine says, 'yes, you're pre-approved'."
"Mortgage advisers deal with hundreds of people buying properties, so we have seen every scenario. We're used to seeing these issues day-in and day-out. We can give you impartial advice on which banks will lend on different property types, get the right loan structure, add value, and help you figure out what you can and can't do."
Bruce Patten, head of growth at NZ Financial Services Group, added: "Brokers always try and do the best by their clients, and commission is secondary. If a client wants to stay with their bank, we won't try and move them to another one for cash flow. There's no benefit, as the client won't stay where they don't want to be. [There are] rogues in every industry, but they will drop off as the new regulation comes in, and they have to justify why they have placed a client somewhere."