Fall recorded again following flat year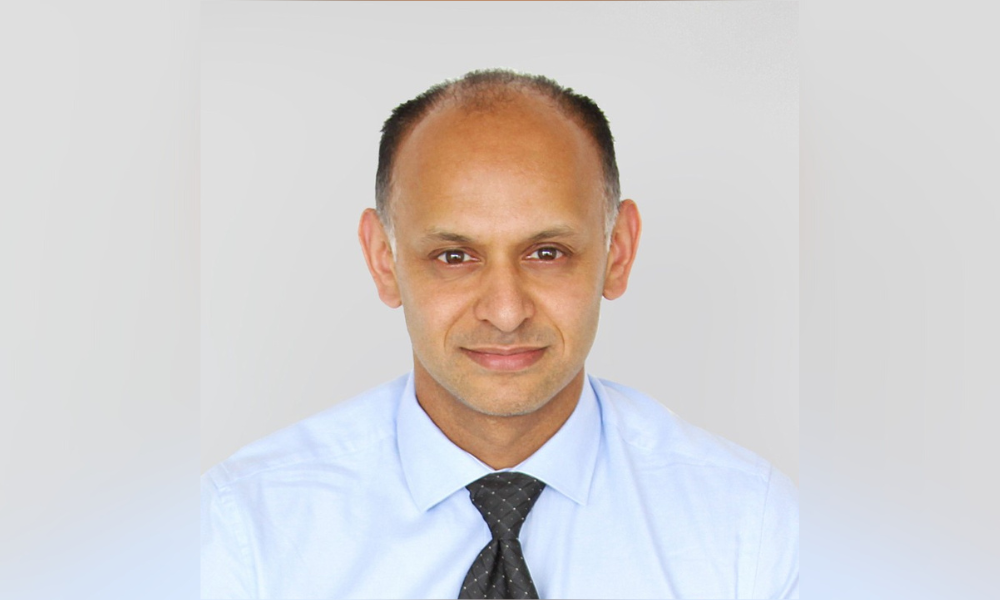 Building consent issuance fell by 1.6% in August, with monthly consent numbers consistently flat for a year now.
Westpac NZ has revealed the number of dwelling consents fell slightly over the month to a level of 4,164. Meanwhile, annual consent issuance remains elevated with just over 50,600 new dwellings consented over the past year.
Westpac NZ senior economist Satish Ranchhod (pictured above) said looking into the details of August's result, there was a continuing rotation away from standalone houses and towards medium density developments (apartments and townhouses).
"To date, that shift has been centred on Auckland where population pressures have been more pronounced and where planning restrictions have allowed for greater housing intensification," Ranchhod said. "We expect the shift towards medium density developments will continue over time and that it will become increasingly widespread."
Read more: How is the construction sector performing?
Ranchhod said looking across regions, new consent numbers were flattening off in Auckland and Wellington (albeit at high levels) and issuance remained firm in Canterbury and other South Island regions.
"Monthly consent issuance has effectively been tracking sideways for around a year now. While there has been some month-to-month volatility associated with 'lumpy' categories like retirement villages, consents have failed to rise meaningfully above 4,200 per month for any sustained period," he said. "However, the construction sector is facing some challenging conditions as interest rates push higher and house prices are falling."
Ranchhod said building costs continued to push higher, with difficulties sourcing labour a significant constraint.
"Against that backdrop, buyers are increasingly hesitant to make purchases and developers are nervous about bringing new projects to market," he said. "The related pressure on margins is likely to be a key reason for the low levels of confidence in the building sector."
Read more: Is New Zealand on track for a housing oversupply?
Ranchhod said, over time, those tougher financial conditions would see consent issuance trending down.
"But even when consent issuance does eventually ease back, we expect the slowdown in actual construction will be gradual. Earlier shortages of materials and ongoing shortages of labour mean that building activity has struggled to keep pace with the rise in consents over the past year," he said. "That means there is still a large pipeline of planned projects and while the scope for further significant increases in building activity looks limited, the level of construction activity is likely to remain firm into the new year."