He says homeowners shouldn't just repay the minimum and spent their cash elsewhere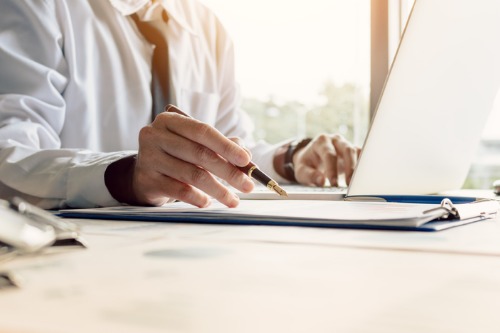 A mortgage broker had advised homeowners to pay off their debt faster as mortgage rates drop.
With New Zealand's home loan rates already at record lows, brokers think that paying homes off will now be easier following the Reserve Bank's decision to cut the official cash rate (OCR) to 1%.
Bruce Patten, mortgage adviser at Loan Market, said that most homeowners would respond to the low rates by repaying the minimum then spending the spare cash elsewhere.
However, he advised homeowners to take advantage of the situation by paying off their debt faster.
"It's a great chance to be really smashing your mortgage while rates are low. Because we can't guarantee it'll always be this way," Patten told Newshub.
Read more: High-earning households may only be "fake rich"
Derryn Mayne, owner of Century 21 New Zealand, commented that this is also a great time for renters to seek the advice of mortgage brokers.
"If interest rates fall to say 3% percent in the coming months and rents across the country continue to rise, while house prices remain steady, it will be the best opportunity for first-home buyers to get into the housing market for some years - if they can stump up a deposit," said Mayne.
"We all want more Kiwis to get into homeownership. My only worry is that the Reserve Bank's tough 2013 LVR policy remains in place, albeit it has softened somewhat."