The result reflects NZ's economic strength and the bank's own attention to quality lending, CEO says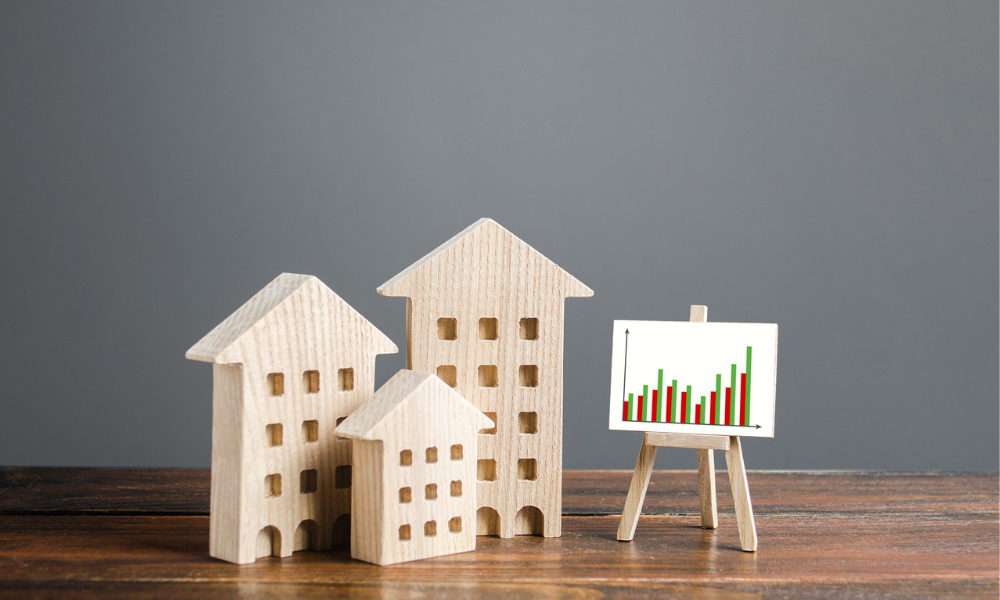 Bank of New Zealand has reported a 7.4% increase in statutory net profit for the six months ended March to $709 million, while the cash profit, which strips out one-off items, increased 7.1% to $675 million.
Dan Huggins, BNZ chief executive, said the result reflected "New Zealand's resilience and success" as well as the bank's own attention to quality lending.
Read more: NZ's financial system remains robust amid heightened challenges
The NAB-owned bank saw lending rise by 8% to $97.8 billion, driven by mortgage demand, while deposits lifted 9.1% to $80.4 billion. BNZ's cost of doing business also dropped, RNZ reported.
Huggins said a cooling housing market and stricter lending rules are starting to reflect in a reduction in credit demand, but BNZ had been "stress testing" borrowers to ensure they are able to cope with rising rates.
Read next: Exposed: The interest rates banks use to stress test mortgage applicants
"We have been lending responsibly to customers and they can continue to afford their loans moving forward...," he said. "We're currently testing borrowers at 6.75%, but that's under review and I'd expect that's going to move in the next week or so. We're comfortable that customers will be able to afford their rates, but notwithstanding that, there will be some customers who will need to tighten up their belts and manage their expenses quite carefully."
The BNZ chief said the outlook for the BNZ and the broader economy was positive but a broad range of factors would restrain growth.
"The economy has done well, businesses and consumers have been resilient, but there are challenges that need to be navigated – global uncertainties, inflation, supply chains, and a transition to living with COVID, but we have confidence that New Zealand will do well, the bank will do well and our focus will be on supporting businesses and customers through that," Huggins said.
Huggins said the sector was likely to remain competitive as banks vied to hold and build market share, RNZ reported.