"The full September survey will be an interesting comparison"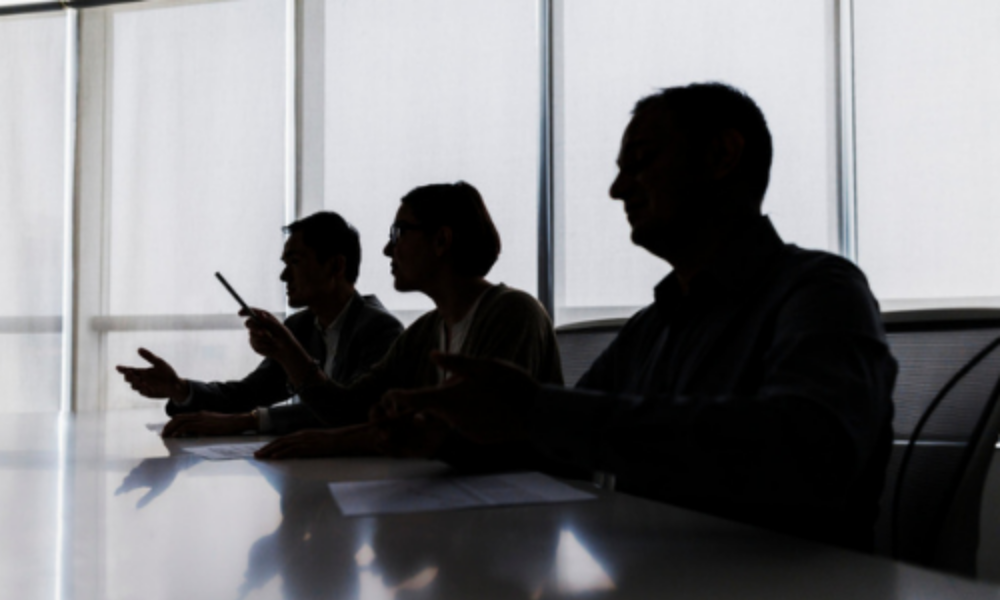 Business sentiment has been "remarkably resilient" in spite of an ongoing Auckland lockdown, according to ASB senior economist Jane Turner - however, she noted that this confidence "could still slip as Auckland's Alert Level 4 drags on."
Prime Minister Jacinda Ardern announced yesterday that Auckland will remain in Alert Level 4 for at least another week, and will 'in principle' move down to Alert Level 3 on Wednesday, September 22. However, a lot will depend on the daily case numbers, and on tracing the origin of the remaining 'mystery' cases.
Jane Turner said ASB was "surprised" to see a relatively minor fall in the 'Own Activity' measure of business sentiment in ANZ's Business Outlook Survey for September, which she said suggests that businesses have become more "forward looking" in responding to the survey.
Read more: Banks and non-bank lenders remain stable despite COVID-19 pandemic
"It suggests that in learning through previous lockdown experiences over the past year, most businesses are confident in their ability to quickly recover once Alert Level restrictions are lowered," Turner said.
"Overall, these business survey results are very encouraging. The full September survey results will be an interesting comparison, as the lockdown has dragged on in Auckland with concerns that Auckland will need to remain in lockdown longer to squash Delta."
When it comes to inflation pressures, Turner noted that the New Zealand economy was "running hot" prior to lockdown, and there were some concerns that lockdown may disrupt supply chains even further.
"Cost and pricing intentions remain at extremely elevated levels, and the Reserve Bank of New Zealand would need to see a significant pull back to be confident that inflation is remaining within its target band," Turner said.
"Assuming New Zealand is on track to eliminate Delta by October, we expect the Reserve Bank to start lifting the OCR from its current record low."
Kiwibank chief economist Jarrod Kerr said the strong momentum shown in the June quarter is "already outdated", but that spending data among Kiwibank customers has shown a "meaningful bounce" outside of Auckland.
"Auckland, which represents 40% of our economy, is remaining at Level 4," Kerr said. "The rest of New Zealand is enjoying Level 2. Looking ahead, we're predicting that the hit to the economy in the September quarter is in the order of a 7% decline. That's a large drop, but not as severe as last year's 11% fall."
Read more: Financial advice will aid economic recovery - expert
"Businesses have adapted as best as possible to being locked down, and outside of Auckland, restrictions have eased faster than last year," he said.
"The economy's solid momentum heading into lockdown should help as we come out on the other side."
The COVID-19 wage subsidy will continue for eligible businesses throughout Alert Level 4.
Kiwibank chief executive Steve Jurkovich said that enquiries around support measures have been relatively minimal throughout this lockdown, but that Kiwibank would be continuously monitoring the situation, and would offer additional support if it became needed.
"The level of enquiries that we've had around support for our personal and business customers has been really different to last year," Jurkovich said.
"Everyone has been working from home for a while now, so many businesses have adapted and are used to it. Of course, Auckland's longer period of lockdown will have quite a big impact. We have had a few business calls asking if they can get some support arranged if they need it, but overall it's been really balanced."