Cybercrime is one of the greatest threats of our time, he says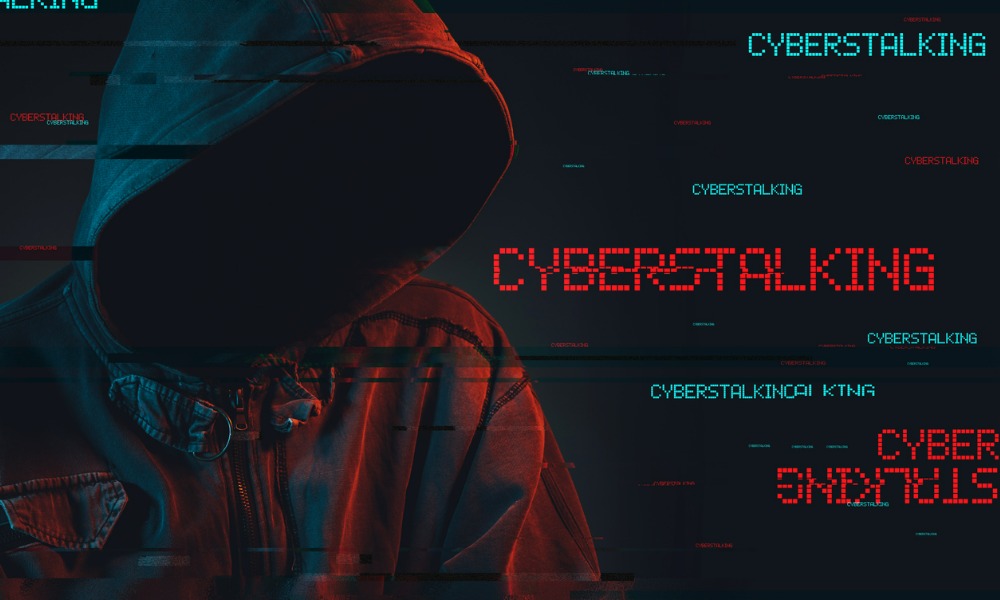 Cyberattacks can be hugely disruptive to business, economies, and communities, said Ross McEwan, CEO of BNZ's parent NAB.
Read more: Destructive cyberattacks on the rise
Speaking at a Trans-Tasman Business Circle event in Wellington, McEwan reiterated his statement to an Australian parliamentary committee two years ago that "cybercrime was one of the greatest threats of our time" and added that "it remains so."
But in a rare move, the major bank boss has detailed the scale of the challenge banks are facing from cyber threats, interest.co.nz reported.
"On a monthly basis, NAB has more than 50 million attacks on our digital channels," McEwan said. "These are blocked by controls we have in place. Multiply this across the industry in Australia and New Zealand and you see size of the problem. The recent cyberattack on Optus in Australia is the kind of incident that keeps CEOs up at night. It further illustrates the need for a comprehensive public- and private-sector response."
Read next: Westpac to auto-block payments to suspected scammers
McEwan said NAB and BNZ use new technologies such biometrics and experts monitoring customer accounts 24/7 to detect unusual account activity and protect customers.
"Tens of millions of dollars are invested each year to protect our customers," he said. "We also partner with the government and industry on a range of key initiatives. Unfortunately, in New Zealand last year, Netsafe reported more than $27 million lost to scams and fraud. In 2021 in Australia, the figure was $1.8 billion in reported losses. Given an estimated one third of victims do not report being scammed, the actual figure is likely much more than $2 billion and it's growing every year. At an individual level, for all of us, personal vigilance and education is vital."
McEwan's comment about the 50 million cyberattacks was significant, as banks don't usually divulge specific details about the volume of attacks they contend with.
Roger Beaumont, CEO of New Zealand Bankers' Association, said cyberattacks are a key concern for the banking industry.
"The digital world in which we live makes many aspects of modern life susceptible to malicious cyberattacks, from government services to the private sector, and just about everything in between," Beaumont told interest.co.nz."Cybercriminals range from individuals to state-sponsored actors, with the latter appearing to gain prominence in times of geopolitical instability. Trust is at the heart of banking and banks take the security of their systems and their customers' information incredibly seriously. Our banks anticipate these threats and have protections in place to help ensure they can keep delivering the seamless digital service that customers now expect. Cyber threats are constantly evolving, as is the banking industry's vigilance and response to those threats."