Initiative does not address one of the biggest barriers to housing supply, it believes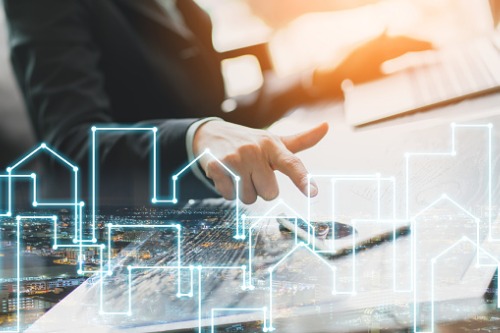 Non-bank lender Omega Capital is urging the government to rethink its new housing package, insisting that the initiative does not address one of the biggest barriers to housing supply – developers' access to finance.
Last month, the government launched a new housing package to deliver a more sustainable housing market and support first-home buyers (FHBs) into homeownership.
Omega Capital welcomed the announcements related to increasing income caps and house price caps for first home grants and loans. However, it emphasised that affordability and supply are the key issues in the industry.
Scott Massey, the director of Omega Capital, said developers add 6% to 8% to their funding costs when forced to find alternative finance sources – impacting housing affordability as the percentage is passed directly through home buyers.
"Omega Capital is talking to developers around the country every day who cannot gain access to bank funding for their housing projects," Massey said.
"Inability to access funds also affects speed of delivery because developers become more cautious when margins are eroded. If a developer plans a housing project where they expect to make a 20% margin, but due to higher finance costs margins drop to 12%, they may not proceed."
Access to low-cost finance would help bring shovel-ready projects to the market, Massey said.
"The government could get these projects started quickly by stepping up and underwriting prime funders' loans to developers, using the two billion dollars set aside for Kainga Ora which would give a far greater return in terms of supplying urgently needed new affordable houses," he continued.
Noni Martin, a property finance consultant at Omega Capital, said building and land developers in the regions are particularly disadvantaged when accessing finance.
"When I worked in banking before joining Omega, I was involved with a developer looking at a 200-plus lot housing project needing funding of around $30 million. They applied for KiwiBuild support, and it took nearly nine months and more than $150,000 in legal bills to get from negotiation to closure. From my experience, KiwiBuild is not practical, particularly for smaller developers, and is not doing anything material to increase housing supply," Martin said.
"Developers in the regions are finding it extra tough to access funding, so we have a strategy to do what we can to help building and land developers right across the country. Around 60% of the developments we fund are in Auckland, while around 40% are in the regions."