Applications must be submitted by March 31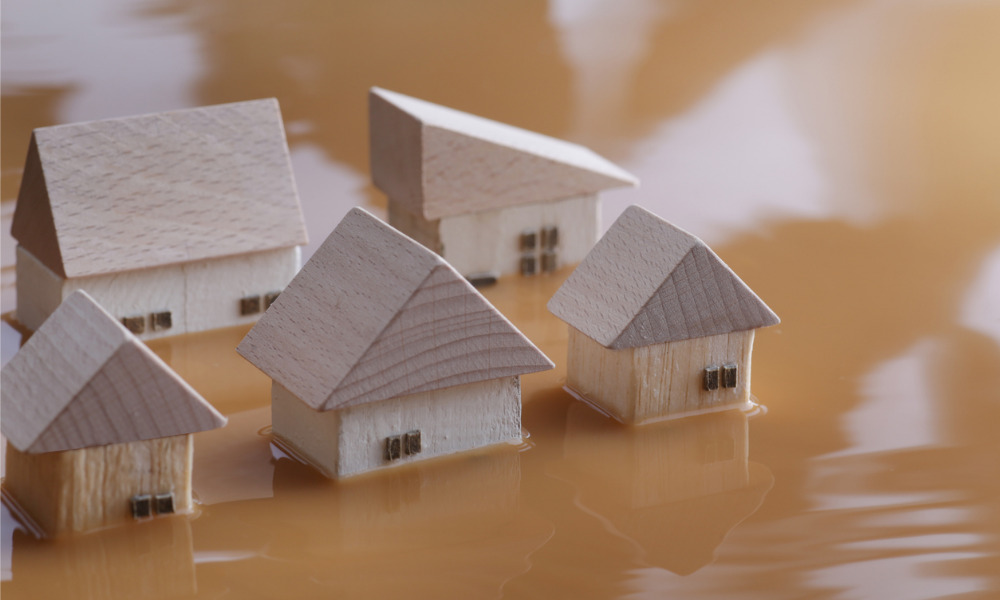 ASB is offering a one-off $2,000 ex gratia payment per household for customers who were worst hit by the recent extreme weather events in the upper North Island.
ASB customers whose home address listed with the bank on Jan. 27 have been red- or-yellow stickered due to the Auckland Anniversary weekend flooding, and who had an active banking relationship with ASB on that day, are eligible to receive the payment.
"We know this is an incredibly difficult time for many households and businesses and we want to help people get back on their feet," ASB CEO Vittoria Shortt said. "Right now, they may need a place to stay, or to replace flood damaged essentials like clothing or bedding, or perhaps to replace spoiled food and grocery items. Eligible red- or yellow-stickered ASB customers will receive $2,000 per household, to use as they need.
"This support is not just for customers with ASB home loans; we're here to help all affected customers whether they have a savings account, credit card, personal loan, or ASB Kiwisaver Scheme account with us."
Small business customers whose operations were significantly impacted by the Auckland Anniversary weekend flooding, such as damage to stock, property, or equipment, may qualify for the one-off payment. To be eligible, the customers must have their main business account with ASB, a turnover of less than $2 million per year, and be based in a region where a state of emergency was declared. They need to submit their application by March 31.
The offer is capped at $2 million across all personal and business customers.
To apply for the payment, eligible customers can also call the bank's dedicated phone line at 0800 272 735.
This new offering expands on ASB's existing financial assistance package available for storm-impacted customers. For more information about the bank's extreme weather and flood relief support, visit the ASB website.
Use the comment section below to tell us how you felt about this story.