Decision follows latest OCR announcement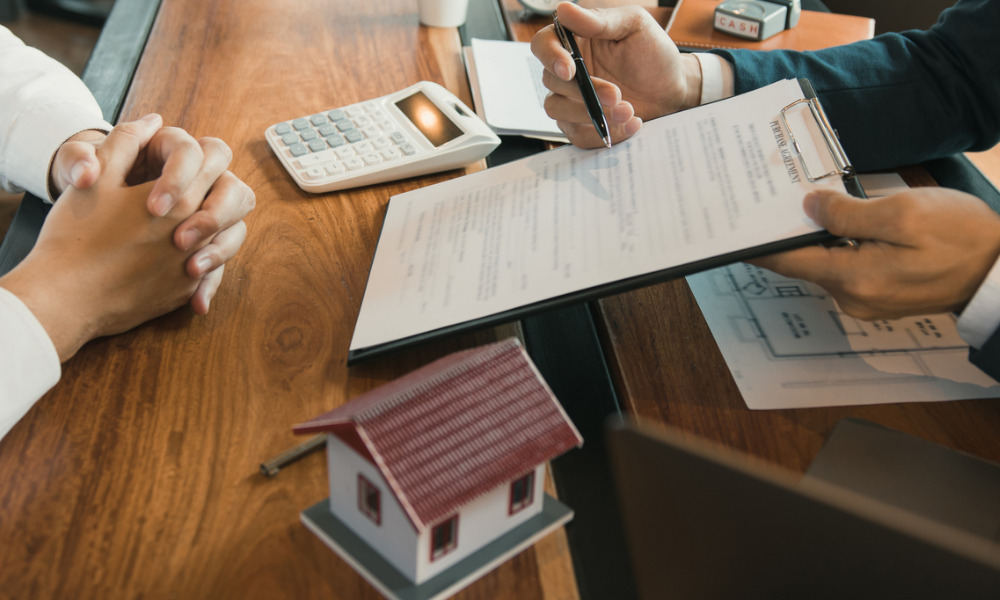 The Reserve Bank of New Zealand (RBNZ) has finally announced its official cash rate (OCR) this month, and with that came banks' changes to their rates. ASB, in particular, got ahead of the game by immediately announcing changes to its variable home lending rates.
ASB held its home loan rates after the OCR announcement in October. With this month's OCR decision, the bank decided to pass through 0.15% of the 0.25% OCR increase to Housing Variable rates, taking this rate to 4.60% and the Orbit home loan rate to 4.70%.
Meanwhile, the bank's low-cost Back My Build rate for new home builds, linked to the OCR, will increase to 2.29%.
Craig Sims, executive general manager retail banking at ASB, encourages customers to contact the bank if they want to know more about the latest changes.
"Whether it's an in-person conversation with one of our specialist bankers or mapping out repayments in the comfort of your own home using our online tools and calculators available at asb.co.nz, we're here to help with practical guidance around loan structures and lending," Sims added.
New variable rates are effective for all new housing loans from December 01, 2021, and will be applied to existing loans from December 08, 2021.
Read more: Reserve Bank releases November OCR decision
Other lenders are expected to make changes to their rates following the RBNZ's decision to increase the OCR to 0.75% this month.
In its statement, the Monetary Policy Committee explained that is was appropriate to reduce the monetary stimulus to maintain price stability and support maximum sustainable employment.
"With the easing of restrictions, it is anticipated that the COVID-19 virus will become more widespread geographically, albeit manageable for health authorities and less harmful for those vaccinated," the RBNZ said.
"However, household spending and business investment will be dampened in the near-term by these ongoing health uncertainties."