It highlights some of the key risks facing the economy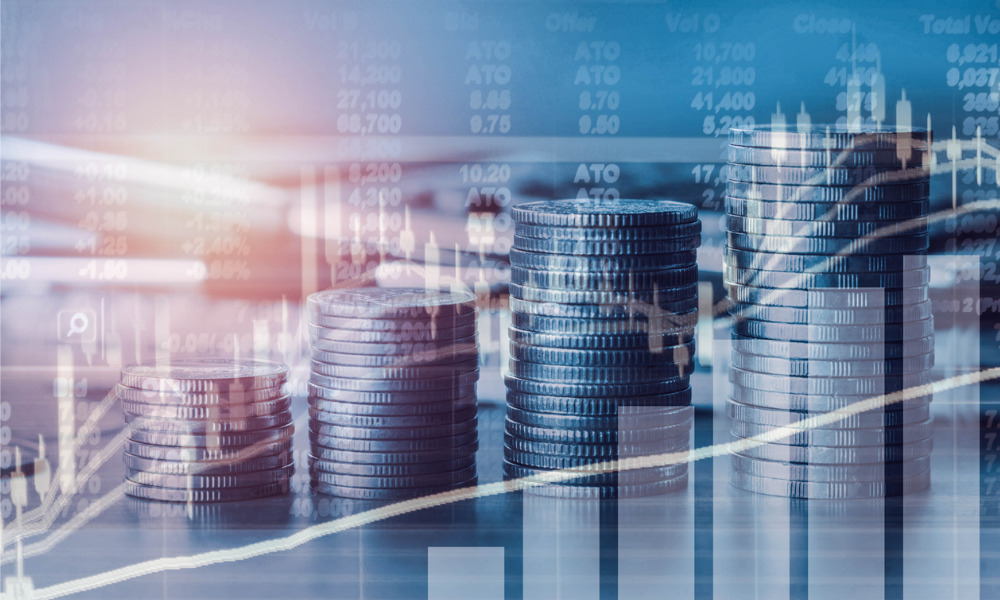 The Reserve Bank has released its November OCR decision, and has raised the OCR to 0.75 per cent.
In its statement, the Monetary Policy Committee said that it "remains appropriate to continue reducing monetary stimulus so as to maintain price stability, and support maximum sustainable employment."
The statement highlighted that global economic activity has continued to rise, and that despite some prolonged restrictions across Auckland and the Waikato, the underlying economy has remained strong. It also acknowledged the impending transition into the COVID-19 Protection Framework, which will allow for greater mobility of people, goods and services.
"With the easing of restrictions, it is anticipated that the COVID-19 virus will become more widespread geographically, albeit manageable for health authorities and less harmful for those vaccinated," the Reserve Bank said.
"However, household spending and business investment will be dampened in the near-term by these ongoing health uncertainties."
The statement also acknowledged that employment is now above its maximum sustainable level, and other indicators are also wooing that the New Zealand economy is performing "above its current potential."
CPI inflation is expected to measure above 5% in the near term, before returning to the 2% mark over the next two years, but the Reserve Bank said that supply shortfalls, higher oil prices and transport costs may generate a "more generalised price rise".
Given the outlook for inflation and employment, the Reserve Bank said that "further removal of monetary policy stimulus is expected over time."