The bank announced rural, commercial and business lending increased by 8%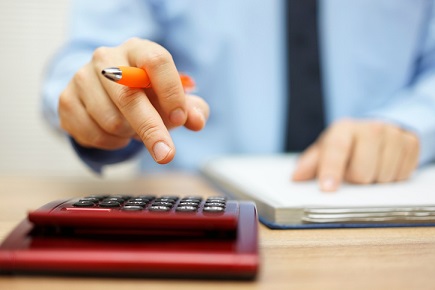 ASB
announced yesterday it had grown home loans by 5% for the six months to December 31, 2017.
In addition, the bank announced it had grown business, commercial and rural lending by 8%. Both figures combined contributed to an increase in total customer lending of 6% on the prior comparative period.
The bank also announced it made $593 million in net profit for the same period.
Incoming ASB chief executive Vittoria Shortt said the result was the product of a combination of balanced lending and deposit growth across key portfolios along with stabilising margins.
The result was also influenced by lower impairment expense with the continued improvement in the dairy sector allowing for provision releases, Shortt said.
"This was a strong first half performance, driven by balanced, business-wide growth and a continued focus on cost management, despite some significant regulatory compliance costs, and higher technology expenses," says Shortt.
"At the same time, we are continuing to accelerate our digital transformation while leveraging our strengths in customer service and innovation."
Shortt added that customer deposits grew by 8% in a competitive market for bank deposits.
"We are seeing a continued trend around customers focusing on increasing savings and taking advantage of the current low interest rate environment to pay down debt.
"We are also making it easier for customers to achieve this by enhancing our Wealth product offering to provide easier access to a range of investment options, with funds under management increasing by 25% over the period," Shortt said.
.
Related stories:
Interest rates to lift in late 2018
Major bank announces new CEO