Two industries remained resilient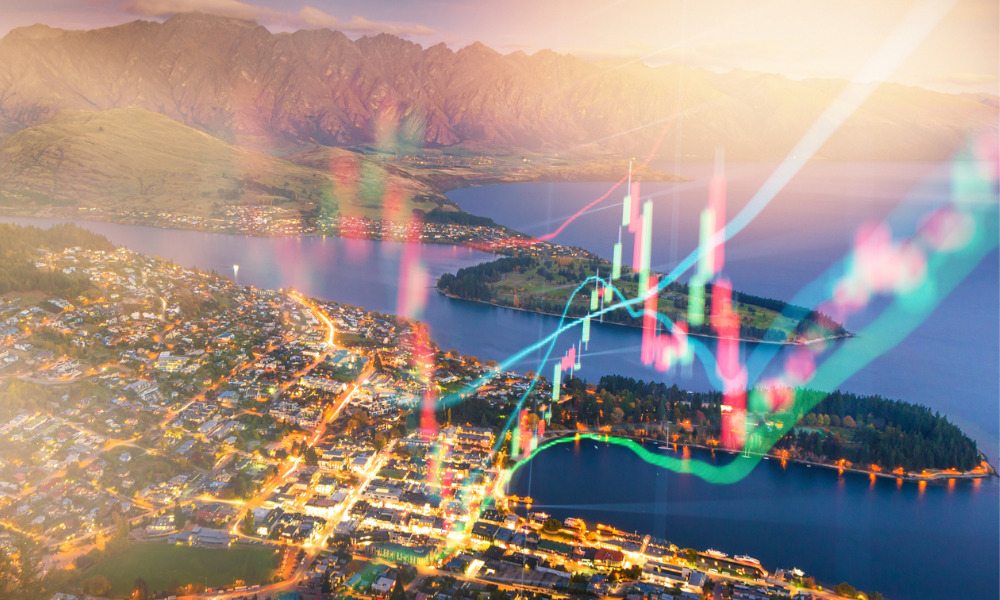 With the New Zealand government eradicating the COVID-19 pandemic repeatedly, the country is expected to open its borders in the first half of 2022. However, ASB economists warned that the country could most likely face ongoing domestic headwinds in its economic recovery.
In the latest ASB Quarterly Economic Forecast, economists warned that the economic scarring from the latest extended COVID-19 lockdown in Auckland is likely to be felt through the first few months of 2022.
ASB chief economist Nick Tuffley said they expect 2022 to bring new challenges, with the New Zealand economy recovering slower than it did during the first COVID-19 lockdown in 2020 and the GDP not predicted to return to mid-2021 levels until mid-2022.
However, ASB economists said 2022 might finish with New Zealand stronger and more resilient to cope with the ongoing COVID-19 pandemic.
"We're entering new territory for our COVID response, transitioning from a strategy of elimination to one of suppression, and learning to live with COVID," Tuffley said. "How quickly we move through this stage will depend on the level of pressure on the health system, but we expect to see restrictions start to loosen significantly in the first half of next year."
Read more: ASB makes home loan changes
ASB economists noted that business confidence remains high due to the high demand for employment and investment. Export activity is also doing well, with annual import and export goods values reaching an all-time high at the end of September 2021 and the ASB Commodities Index hitting an all-time high in October.
Housing construction demand also hit record-high levels, and the annual pace of house price inflation is running at around 30% year on year. However, ASB economists predicted the pace to slow down to 22% by the end of 2021 and 2.5% by the end of 2022.
"We're now seeing increasing evidence of momentum cooling. Home lending has dropped from its prior break-neck rate. The pace of turnover has also eased up, aided by the shift up in alert levels in parts of the country. Most importantly, mortgage rates are now rising rapidly, and we expect further lifts ahead," Tuffley said.
"Overall, there's definitely some positives in the coming months as we get more used to living with COVID, and we should start seeing New Zealand return to a new level of normality midway through next year."
After the Reserve Bank of New Zealand (RBNZ) announced that it lifted the official cash rate (OCR) by 25bps this month, ASB economists said the future outlook is still "uncertain and fluid." However, they still expect a 2% OCR peak in the future as the New Zealand economy remains on track to rebound well.
"Financial markets had recently been pricing in an OCR peak of around 3%, and despite some pullback in pricing, are still factoring in that the OCR goes up further than the Reserve Bank's latest forecast," Tuffley said. "In contrast, we are still forecasting a 2% OCR peak, though we freely acknowledge that there is a lot of uncertainty ahead."