A potential sale may be on the cards for the investment administration business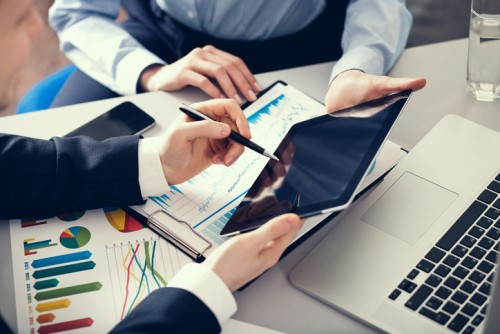 Leading financial institution ASB has announced that it will undertake a strategic review of its Aegis investment and custody business.
The review will assess whether Aegis' potential could be better realised under new ownership, ASB executive general manager, private banking, wealth and insurance Adam Boyd said.
Boyd noted Aegis is in great shape and had sustained growth in funds under administration (FuA) and is now one of New Zealand's largest investment administration firms.
"The strategic review is about enabling the ongoing success of Aegis by ensuring its customers continue to receive excellent levels of service in the future," Boyd explained. "The review will assess if this is most likely to be achieved under ASB or another owner.
"Aegis remains committed to excellent service levels for our customers throughout the strategic review process," he added.
Read more: FSC and Workplace Savings merge
ASB said Aegis' employees and customers were informed of the strategic review on May 21.
Aegis consists of two businesses, Aegis and Investment Custodial Services. Operating independently within ASB, it administers $15 billion on behalf of more than 19,000 investors including banks, brokers, trustee companies, fund managers and independent financial advisors.