Survey reveals most improved and preferred banks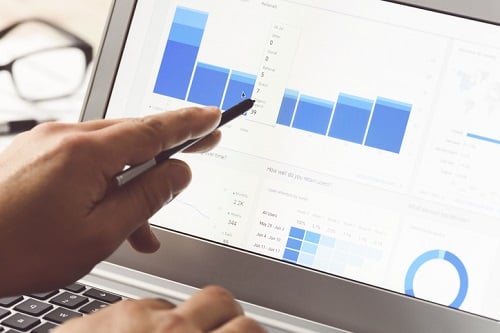 Customer satisfaction with banks in New Zealand has declined as a result of six of the nine largest banks showing drops in satisfaction, during the year ended in March,
According to Roy Morgan, in its latest Customer Satisfaction – Consumer Banking in New Zealand report, satisfaction declined to 77.5% from 78.1% a year ago.
BNZ showed the biggest decline, down by 2.9% points. This was followed by ANZ (down 1.2% points) and The Co-operative Bank (down 1.1% points).
Rabobank, SBS Bank and ASB were the only three banks that showed improved satisfaction, with 8.8%, 1.3% and 1.1% increases in points respectively.
These latest results are from Roy Morgan's Single Source New Zealand survey, which includes interviews with over 6,000 banking and finance consumers per annum.
Garnering the highest customer satisfaction of the nine largest New Zealand banks, Kiwibank was the best performer with a rating of 82.9%. This was followed by TSB Bank (82.1%), Rabobank (81.5%), ANZ (77.3%), BNZ (77.2%), ASB (76.4%) and Westpac (74.4%). The lowest rating was for SBS Bank with 69.9%, well below the average of 77.5%.
Read more: ANZ comes under fire by Reserve Bank
TSB Bank customers said they are very likely to recommend their bank to a friend or colleague. Over the last year, it received the the highest customer advocacy with an NPS® score of 66.6, outplaying the other six largest New Zealand MFI banks.
"Satisfaction with New Zealand banks is generally positive but over the last year there has been a decline due to the fact that six of the nine largest banks showed declining satisfaction," Roy Morgan industry communications director Norman Morris said.
"In terms of customers being highly likely to recommend their bank to others (i.e. high NPS®), there are also very significant differences in bank performance from 66.6 for TSB Bank down to minus 7.4 for Westpac.
"This is an important customer focused metric that needs to be measured in conjunction with satisfaction due to their interdependence.
"With this in mind, banks need to understand their position on both of these metrics relative to their major competitors and learn from the best performers," Morris added.