This after rate changes by ASB and Westpac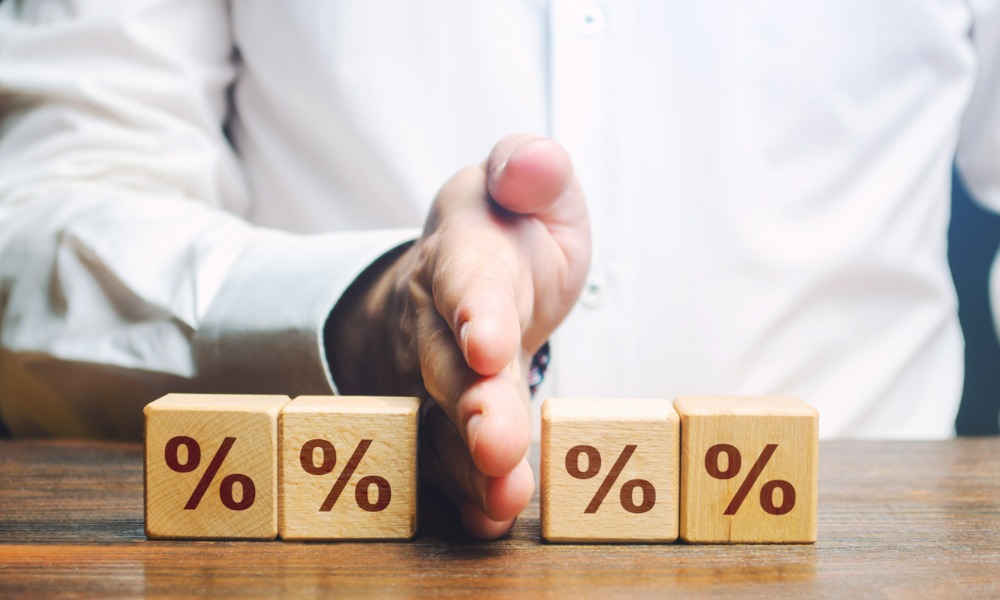 ANZ, New Zealand's biggest bank, is slashing a number of its home loan interest rates by up to 55 basis points, effective today.
The bank has retained its six-month and one-year rates but cut the longer terms.
ANZ's special five-year rate, for borrowers with at least 20% equity, will fall from 6.84% to 6.59%; its 18-month special will decline from 6.64% to 6.49%; its standard five-year rate will dip from 7.64% to 7.09%; and its two-year standard rate will decrease from 7.34% to 7.05%, Stuff reported.
ASB, BNZ, Westpac, and Kiwibank downgraded their OCR forecast this month, from a 75-basis-point hike to an increase of just 50 basis points.
Stephen Toplis, BNZ research head, said the bank is now also tipping the OCR, which sits at 4.25%, to peak at 5% this year rather than at 5.5%.
Mark Smith, ASB economist, said RBNZ could start cutting the OCR in the second quarter of 2024, a few months earlier than previously forecast.
Brad Olsen, Infometrics principal economist, said ANZ's interest rate move mirrored falling bond markets. Olsen said there was a rising risk of a recession and banks were also vying for a share of a less-active housing market.
While interest rates generally appeared to have declined compared to a week or two ago, he said the underlying data had not yet provided the basis for that move. Inflation remained strong and the labour market was tighter than normal.
Olsen said the RBNZ was unlikely to push the brakes on the interest rate pressure prematurely, after being burnt before by underestimating the strength of inflation.
Just last week, Westpac raised the interest rates on its six-month, 12-month, 18-month, and two-year fixed term home loans by 10 basis points, and cut its four-year rate by 10 basis points, and its five-year rate by 30 basis points.
ASB slashed its three-, four-, and five-year home loan rates, and lifted its one- and two-year rates, Stuff reported.
Have a thought about ANZ's rate changes? Include it in the comments below.