The package aims to raise the standard of housing across the country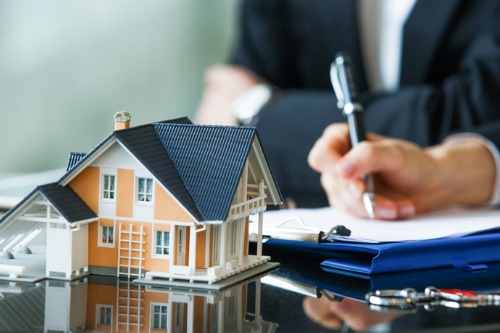 ANZ has announced a new home loan product for customers wanting to upgrade their homes to higher, more sustainable standards.
The Healthy Home Loan Package offers a 0.70% discount off ANZ's standard fixed home loan rate and 1.00% off standard floating and flexible home loan rates, along with fee waivers across a range of accounts. It is available for new builds or upgrades to homes with a Homestar rating of six or above.
ANZ recently conducted a climate change and sustainability survey to assess New Zealanders' perceptions of climate change, and how that translates into the way they renovate their homes. The results indicated that while most were taking action to make their homes more efficient, there was a lack of awareness around the long-terms cost benefits, with 30% thinking eco-friendly building materials would add costs to the future running of their homes.
Homes are currently assessed by independent ratings agency Homestar, and a rating of six or above on its 1-10 scale is considered to be a high standard of sustainability and energy efficiency.
"Most existing New Zealand homes only achieve a two or three rating, and new homes – even though they're built to the Building Code – will only achieve three or four," Antonia Watson, Managing Director Retail and Business Banking said.
"We'd like to play our part in raising those standards, and creating more homes that are warmer, drier and healthier. The idea of building sustainably is not yet mainstream in New Zealand. It's viewed as an expensive luxury, rather than the basic standard it should be."
Watson says that while New Zealand's housing market will eventually catch up with international standards, the bank does not want to wait for this to happen. She says the Healthy Home Loan package will save customers an average $1000 per year in interest costs, and will allow Kiwis to enjoy the long-term benefits of a sustainable home.
Hon James Shaw, Minister for Climate Change said programmes such as ANZ's Healthy Home Loan Package could potentially have a 'huge impact' on New Zealand's housing stock.
"Upgrading our homes so that they're warm, dry, and energy efficient will reduce health costs, improve homeowners' finances, and help cut New Zealand's greenhouse gas emissions," he stated.