The bank was one of the first to respond to the Central Bank's lifted rate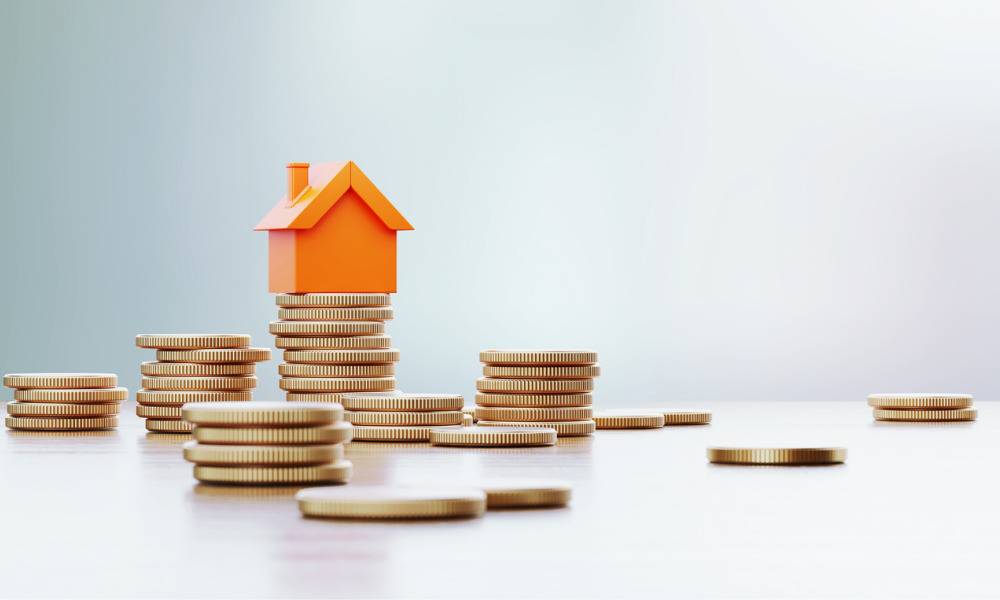 ANZ is the first major bank to increase its interest rates on some lending and saving accounts following the Reserve Bank's move to lift the official cash rate by 25 basis points to 1%.
Read next: Reserve Bank lifts official cash rate back to pre-pandemic state
Interest rates on floating and flexible home loans will go up 0.25% to 5.04% and 5.15%, respectively, while business floating and overdraft rates will also increase 0.25%.
For Serious Saver — ANZ's largest savings product — the total interest rate will increase 0.25% to 0.75%. The same goes for other savings products.
Ben Kelleher, managing director for personal banking at ANZ, said interest rates are still comparatively low compared to historical records, but the expected rise of inflation will continue to push them up.
"As the Reserve Bank moves to rein in inflation and bring some balance back to the economy, they have signalled the OCR would continue to rise, potentially to around 3.4% by late 2024," Kelleher said. "If that happens, interest rates for lending and savings are likely to continue to rise too."
Meanwhile, fixed loan rates are unaffected by the latest rise.
Read more: Mortgages rates to rise after OCR hike
"While rising interest rates will seem daunting for borrowers who haven't experienced it before, it's important to remember that they are still at relatively low levels and bank affordability assessments take into account that they may change over the term of a loan," Kelleher said. "The area for people to keep an eye on in the coming months is the impact of rising inflation on their other costs."
ANZ's interest rates will continue to be reviewed in response to international and local market conditions. For now, the aforementioned increases will apply to new loans from March 01 and existing loans from March 15.