Changes follow latest CPI increase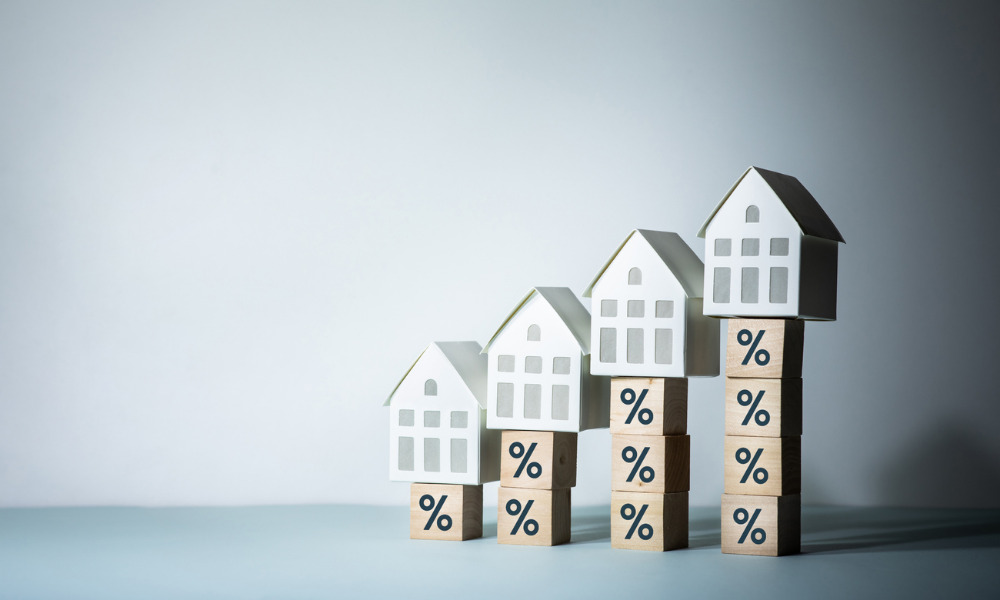 ANZ is taking its home loans to another level after a sharp increase in the Consumers Price Index (CPI), increasing its fixed-term home loan carded mortgage rates and term deposit rates.
According to the latest official CPI issued by Statistics New Zealand (Stats NZ), inflation has skyrocketed to its highest level in more than 10 years, with the annual figure reaching a record of 4.9% at the end of the September quarter.
Since then, wholesale swap rates have risen by around +30 bps. Now, ANZ has chosen to push through a +45 bps increase, and it no longer offers any mortgage rates below 3%, with its four- and five-year fixed rates now above 5%, according to Interest.co.nz.
The bank now offers 4% for six months, 3.24% for one year, 3.54% for 18 months, 3.70% for two years, 3.94% for three years, 5.04% for four years, and 5.34% for five years.
Read more: TSB vows to beat Aussie banks on fixed home loans
This week, TSB also adjusted its fixed home loan rate, even vowing to beat any nationally advertised fixed home loan rate offered by Australian-owned banks: ANZ, ASB, BNZ, and Westpac.
Interested applicants must bring any current nationally advertised fixed home loan rate from the big four Australian banks for the same term and offer conditions – and TSB will beat it by 0.05%, subject to the borrower meeting its lending suitability and affordability criteria. Minimum new lending of $100,000 applies.
The offer only applies to purchase, refinance from another lender, or building of residential owner-occupied properties with a loan-to-value restriction (LVR) ratio under 80% and residential investment properties with an LVR under 60%. It is also only available until November 30, 2021.