They expect the country's borders to reopen in the first quarter of 2021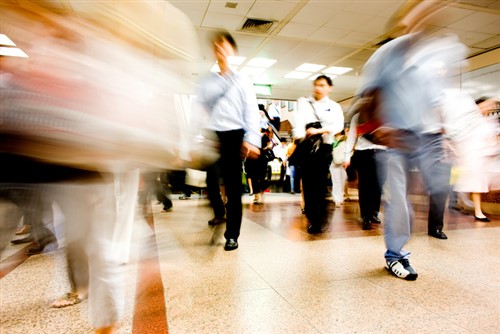 ANZ economists see slim prospect for population-led recovery for New Zealand's economy due to weak migration outlook.
The ANZ economists said migration-induced population growth has been "one of the most dominant drivers of economic activity in recent years." However, New Zealand cannot rely on this model right now as the country's borders remain closed.
"Overall, the weaker outlook for migration means that the prospect of a population-led recovery is slim. That will put the burden on domestic stimulus and productivity," said Miles Workman, a senior economist at ANZ.
"So far, we've seen nothing on the policy front to convince us that productivity is about to take the reins, so [we] expect a pretty ho-hum performance on the other side."
Read more: ANZ names new institutional managing director
The ANZ economists predict that the country's borders will reopen in the first quarter of 2021, which will result in immediate, but partial, recovery in net inflows.
"Quarantine requirements and the capacity for that could have a significant influence on arrivals, but so too could the development of a vaccine. We have not made any specific assumption about either. Rather, we have simply assumed that by the time our borders are open, economic fundamentals will be the driving force for net inflows," Workman said.
However, Workman warned that the country might not attract non-NZ citizen arrivals due to lack of jobs.
"This will be particularly true in industries like tourism, construction, and hospitality. Further, the slow recovery and persistent spare capacity in the labour market will mean that firms previously reliant on migrant labour may be more easily able – or at least will more likely be expected – to find domestic workers, although in some cases retraining will be required," he said.