This fuelled by housing, food, and transport costs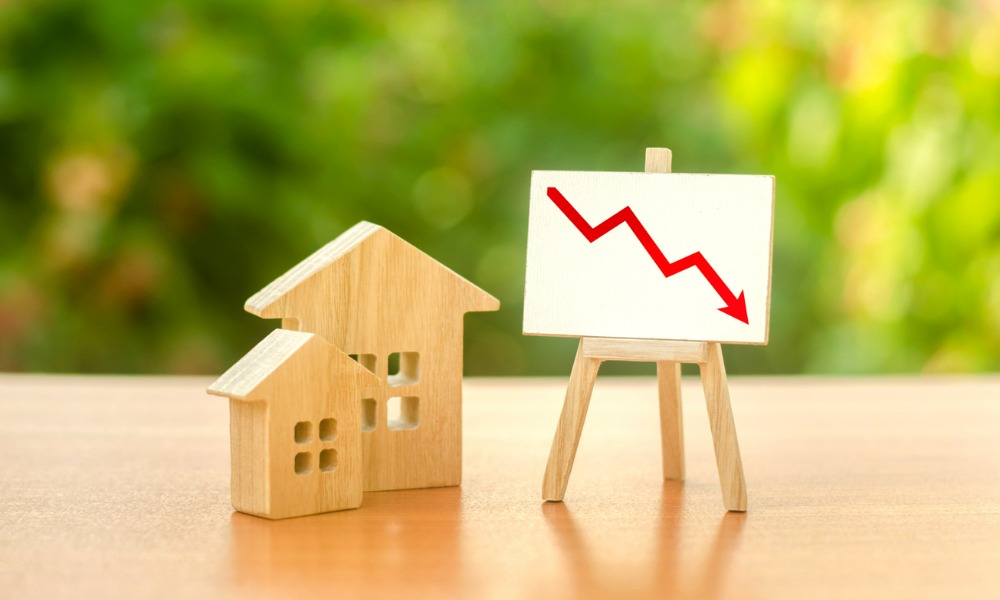 In the year to December, household mortgage interest costs surged by 45%, helping raise the living costs for Kiwi households by 8.2%, according to Stats NZ's latest household living-costs price index (HLPI).
The household living costs figure is considerably higher than the latest Consumers Price Index (CPI) figures, which showed an annual inflation of 7.2%.
Unlike the CPI, which measures how inflation affects New Zealand as a whole, the HLPI measures how inflation is experienced by 13 different household groups, plus an all-households group. Another point of difference is that HLPI includes mortgage interest payments, which spiked by 45%; while CPI includes the cost of building a new house, which increased by 14% in the year to December.
Stats NZ said CPI is typically used for monetary policy, through the Reserve Bank and its use of the OCR to help control inflation, while HLPIs are used to provide insight into the cost of living for different household groups, interest.co.nz reported.
Stats NZ added that the coverage of owner-occupied housing in the HLPIs includes mortgage interest payments and a link to market-value property prices.
"This treatment aligns better with the inflation experiences of owner-occupier households," Stats NZ said. "Excluding these in the CPI – which instead tracks the cost of purchasing new dwellings (excluding land) – is a design choice that aligns with the CPI's principal use for monetary policy purposes. Given that the CPI helps the Reserve Bank set the official cash rate, including interest payments in the CPI would introduce a circularity to this measure."
Throughout 2022, the central bank lifted the OCR from 0.75% at the start of the year to 4.25%. Mortgage interest rates likewise increased.
"Higher prices for housing, food, and transport were the main contributors to the increase across all household groups," said James Mitchell, Stats NZ's consumer prices manager.
According to the interest.co.nz report, the Stats NZ data showed the increases during the year for these groups:
all households – 8.2%
beneficiary – 6.9%
Māori – 8.1%
superannuitant – 7.4%
highest-spending households – 9.4%
lowest-spending households – 7.1%
Use the comment section below to tell us what you think of the increase in HLPI.