AMP drops offshore programme to address public perceptions of insurance and to improve transparency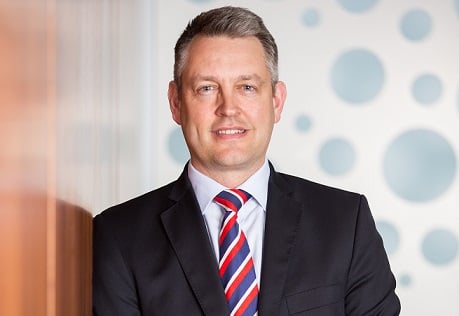 AMP announced this morning that this year will be its last offshore incentive for insurance brokers due to the recent Financial Markets Authority (FMA) report into life insurance replacement business.
AMP said in a market statement that the recent FMA report shows that while most advisers are fully committed to providing high-quality advice in the best interests of their customers, there are always improvements that can be made.
AMP said it stands behind recommendations that seek to address public perceptions and to improve transparency across the financial services industry and in doing so AMP has announced the conclusion of its offshore development programme.
AMP managing director Blair Vernon said: "AMP is committed to promoting and supporting appropriate and transparent practices across our industry and as part of this we recognise that it is vital for providers to continue to review and evolve their sales and advice practices, including the provision of incentives like overseas programmes.
"Since 2012, AMP has included a core focus on professional development as part of our offshore programme, with qualification based on a rigorous qualitative assessment of advice processes as well as sales activity.
"The programme which has provided unique educational opportunities and Continuing Professional Development (CPD) points for select high-performing advisers has been offered through centres of educational excellence, including Wharton Business School, Said Business School at Oxford and the Melbourne Business School. In 2016, 13 advisers qualified and in 2018 only 12 advisers are invited to participate in the final programme," Vernon added.
"While there has been significant value in offering this programme given its principal focus on professional development, we believe programmes of this type, where qualification is still influenced in part by volume performance, are no longer appropriate.
"We will continue to offer quality professional development opportunities to complement our focus on building Adviser and practice capability as we face into a changing advice and regulatory landscape.
"It is clear that as an industry we must continually look for opportunities to raise levels of professionalism and transparency to ensure the best possible outcomes for all New Zealanders, and we believe this is another positive step in the right direction," Vernon said.
Related stories: