Second-time Top Advisers winner David Windler talks about the key changes within the sector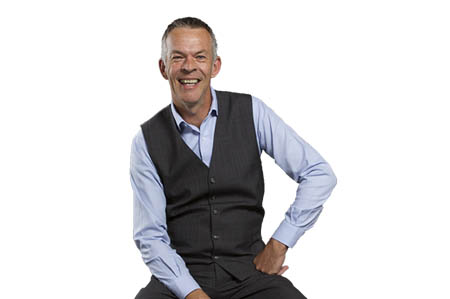 NZ Adviser talks to Auckland-based mortgage adviser David Windler from The Mortgage Supply Co about developments within the adviser industry, the challenges and rewards of the job and his most memorable client experiences.
Windler was named New Zealand's Top Adviser for the second year running our annual Top Advisers Rankings 2018.
How do you think the mortgage broking industry has changed over the last two years?
It's still the same basic job but its more and more clouded by the influences from the periphery such as regulation, compliance, and the like. You have to push aside so much more these days to get at what you are there to do – a good job for your clients, treat them right and provide a quality experience for them. That isn't rocket science.
What do you enjoy the most about your job?
Finding solutions that allow my clients to do what they want to do. I am an enabler, I help make things happen and that's hugely rewarding.
What has been the secret to your professional success?
I got a lucky break with a high level referrer not long after I started that led me into becoming seen as a specialist in a niche of the market. Find your niche and get good at it.
What is the key to overcoming the challenges you face as a mortgage broker?
I'm blessed with the greatest of support teams. They rise to the challenge before it even reaches me.
What is your best strategy for generating leads?
Just ask for the referral, all of the time.
What was your most memorable client experience this past year?
There are far too many to single out any one. We've done everything from warm and fuzzy first home buyers' experiences to saving clients from losing their home and everything in between.
What do you think of the impending changes in the regulatory landscape? How will this shape the future of the industry?
I think the biggest shift will take place in the aggregator group-adviser relationship. If groups become collaboratively responsible with the adviser for advice given to a client, then groups will increase audit and compliance requirements, demand a closer relationship with advisers and likely carry and/or pass on increased costs.
Outside of being a broker, what are your favourite hobbies?
Love my sport, still play some football, follow the Warriors and have been known to spin the decks every now and then.
If you were the Prime Minister for a day, what would you do?
Hire a nanny
If you could offer one piece of advice to someone starting a career as a mortgage broker, what would that be?
Nothing ever happens without hard work.