Businesses can reopen under alert level 2 lockdown, provided that they follow social distancing and strict hygiene standards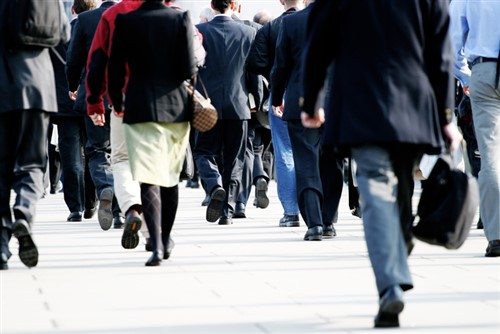 Mortgage advisers have started preparing to return to the office as New Zealand switches from COVID-19 alert level 3 to alert level 2 lockdown.
The government announced that businesses could reopen under alert level 2 lockdown as long as employees follow strict hygiene and social distancing rules at work. Advisers said some degree of normality would mostly likely return this week after months of working from home due to COVID-19.
Kris Pedersen of Kris Pedersen Mortgages said they had improved their systems and process during the level 4 lockdown, so they expect a productive return. Meanwhile, Glen McLeod, the founder of Edge Mortgages, shared that the company would officially reopen on Monday – in line with the return of schools.
Bruce Patten, the head of growth at NZ Financial Services Group (NZFSG), said they are ready to work in the office this week. However, they will be "re-looking at how we interact with clients."
"We have had the office cleaned already and will be limiting who can come into the office as well. We will continue Zoom meetings as well where possible," Patten told Good Returns.
Geoff Bawden, the owner of Q Group, confirmed that they would also reopen this week and resume face-to-face client meetings.
"Client interviews are back on. I have clients waiting for a face-to-face meeting. I guess if a client wanted a mask used, I would follow their wishes," he told Good Returns.