The gap between market rates and banks' servicing test rates continues to widen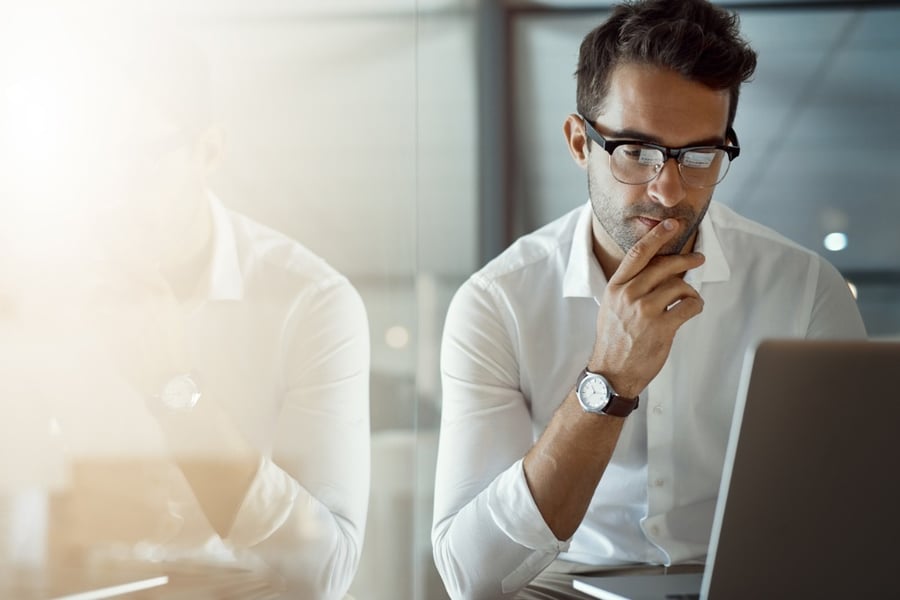 Advisers are calling for lower servicing test rates as mortgage rates plummet and banks continue to widen the gap between servicing test rates and market rates.
Despite the Reserve Bank of New Zealand (RBNZ)'s effort to convince banks to lower their mortgage rates further, advisers still believe that borrowers would not be able to survive the current servicing test rates.
According to Landlords.co.nz, banks are testing customers at servicing rates of over 7% despite two-year mortgage rates dropping to 2.65%.
"The gap between market rates and servicing rates continues to grow – a balancing act between growth, risk, and responsible lending," said David Green, a lending specialist and director at adviceHQ.
Read more: Reserve Bank calls for further mortgage rate cuts
Glen McLeod, the founder of Edge Mortgages, pointed out that banks have not shared the "enthusiasm that the Reserve Bank probably would've liked to have seen. At this point, the banks seem to be more worried about serviceability."
"The banks are definitely toeing the responsible lender code line at the present time. But at some stage, they will need to open up lending in order to make a profit. It is a balancing act," he told Landlords.co.nz.
Stephen Wilton, a registered financial adviser at The Advice Group, added: "What's wrong with residential debt being serviced at 6.5% on principal and interest and investment debt at 6.5% on interest-only?"