Almost three quarters of young people are planning to use their KiwiSaver savings to purchase their first home, according to data released by Westpac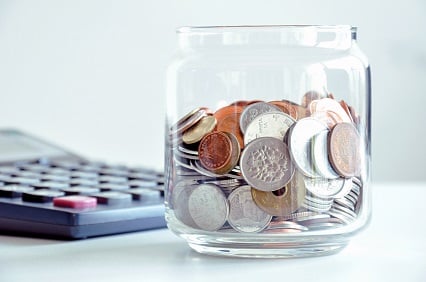 The majority of young people with KiwiSaver schemes are planning to use their savings to get onto the property ladder rather than fund their retirement, according to new research released by Westpac.
Statistics show that 74% of 18-24 year olds enter the scheme with the primary aim of saving up for a first home deposit, compared to 59% of 25- 29 year olds. Only 16% of those aged 35- 54 were planning to use the scheme to buy a property.
Restrictive house prices and high deposits have resulted in young people struggling to get onto the ladder, and KiwiSaver contributions have become a popular method of securing a deposit. Currently, KiwiSaver members can use their savings to buy a property after three years of contributing to the scheme.
"Banks not helping with the ten percent deposit is a challenge," says Mortgage Express broker Saad Hababa. "It really is a matter of affordability."
Westpac NZ general manager Simon Power says the statistics underline how important the KiwiSaver scheme is to those who use it.
"This reinforces how integral KiwiSaver has become for many New Zealanders," says Power. "Many young people will use it once to help accumulate a deposit for first home, and then use it again to start rebuilding their nest egg for retirement."
"Owning a home is very positive to financial security, but the key is to maintain KiwiSaver contributions after purchasing their home so that their retirement savings don't fall behind. It can be tempting to leave it for a year or two which can easily become longer. It's important they start saving again quickly."
The study also revealed that young people were most likely to have money in a Defensive or Conservative fund than those older than them.
"There may be good reasons for some young people, like first home buyers, to be in a low risk fund, but some may be better suited to a better product," Power went on. "Depending on their appetite for risk and how soon they'll need to make a withdrawal, some of these people might want to review whether the type of fund they're in has the right balance of risk and potential return to give them the kind of retirement they're seeking."
Hababa says whilst the market is no doubt challenging, it really is a first home buyer's market.
"Your first home won't be your ideal home," Hababa told NZ Adviser. "It won't tick all the boxes. So I tell customers- try to get something that suits your needs and budget, but you may need to sacrifice something to secure that first property."
Related stories: