By contrast, the commercial market is taking a plunge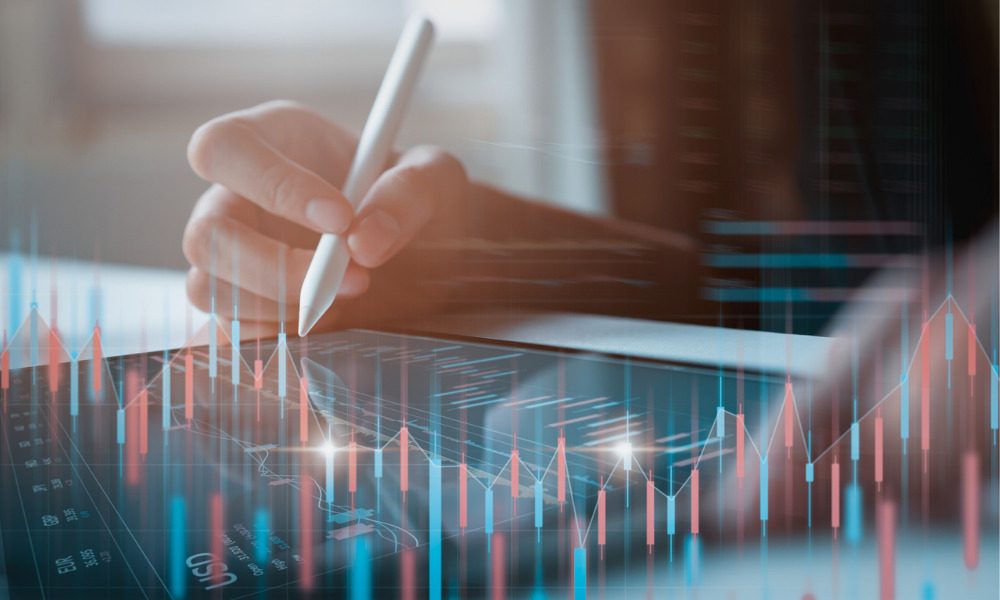 The number of new homes consented fell 6.3% to 2,833 in January compared to the same time last year, but it is still considered the second busiest January month of all time, according to new data from Stats NZ.
Read next: Big drop in house sales linked to credit law changes
Michael Heslop, construction statistics manager at Stats NZ, said there were 3,025 new homes in January 2021, making it the busiest January month since March 1991 when the series began.
"The January 2021 figure was the highest on record for a January month, and, despite the comparative fall, the 2022 figure is still the second highest for a January month in the 57-year time series," Heslop said. "We typically see fewer building consents issued in January than other months, partly due to public holidays and annual leave."
Although residential buildings increased 3.9% to $1.165 billion, commercial buildings had an entirely different outcome altogether, taking a plunge by 7.3% to $447 million in the year to January 2022. This was primarily driven by fewer consents for hotels and other short-stay accommodations, educational institutions and office constructions.
Read more: Which are the best residential markets in New Zealand?
Overall, Stats NZ saw a 22% increase to 48,707 in the annual number of new homes consented, with Auckland leading the bunch with 20,321 constructions.
The three regions of Waikato, Canterbury and Otago also broke records with 5,135, 7,817, and 2,367 new homes consented, respectively – the highest number for any 12-month period since the series began.