However, some regions saw no changes in median weekly rent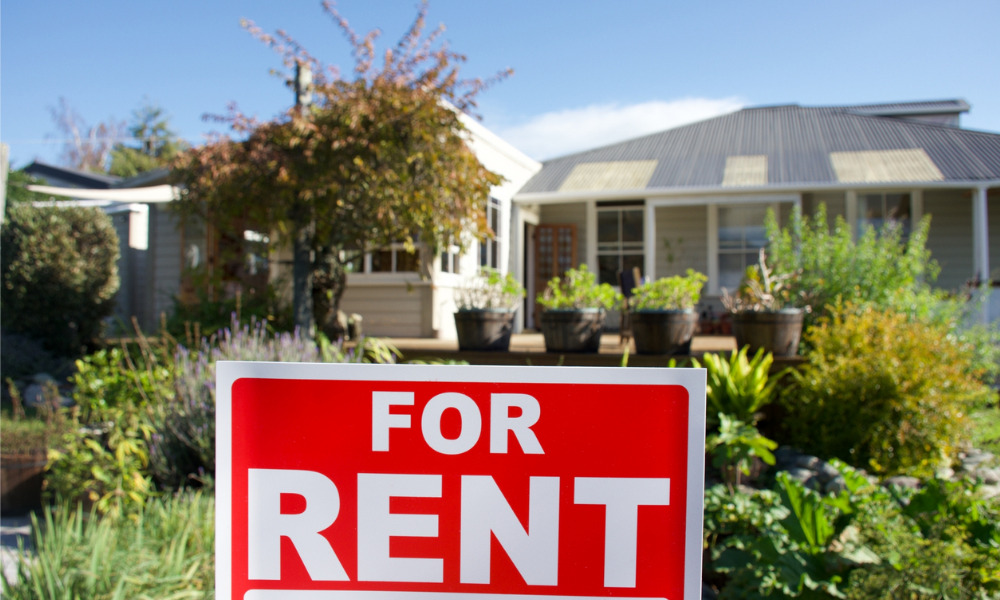 The national median weekly rent hit $560 in November 2021, matching the all-time high first recorded in October, and marking an 8% increase when compared with the same month last year despite no month-to-month change last month, according to the latest Trade Me Property (Trade Me) Rental Price Index.
The all-time high median weekly rents were in Bay of Plenty ($520), Gisborne ($570), Manawatū/Whanganui ($480), and Marlborough ($485). Meanwhile, an over 10% year-on-year increase in median weekly rents was seen in Canterbury (10%), Hawke's Bay (13%), and Northland (10%).
After reaching the $600 milestone for the first time in October, Auckland saw no change last month. In Auckland City, the median weekly rent was $590, a 7% year-on-year increase – with the most expensive district being North Shore City ($650), followed by Manukau ($620) and Waitakere City ($600).
Like in Auckland, the Wellington region's median weekly rent remained the same for the second month in a row in November, at $620.
Read more: Stats NZ shares the latest changes in the rental property market
Focusing on supply, the national rental market supply dropped by 6% last month compared to November 2020. Meanwhile, demand increased by 1% year-on-year, putting added pressure on the rental market.
The results are the same as those found in Statistics New Zealand (Stats NZ) data in November, which showed that the stock measure of rental property prices rose by 0.3% compared with October, while the flow measure of rental property prices rose by 1.1%.
The flow measure of rents covers rental price changes for houses with a new tenancy started in the reference month and is usually more volatile than the stock measure, which shows rental price changes across the whole rental population, including renters currently in tenancies.
Looking ahead, Trade Me sales director Gavin Lloyd expects renters to see rental price increases in the summer.
"We're now entering a typically busy time of year in the rental market, and with the added impact of Auckland's border opening up, we may see more increases in the New Year," Lloyd said.